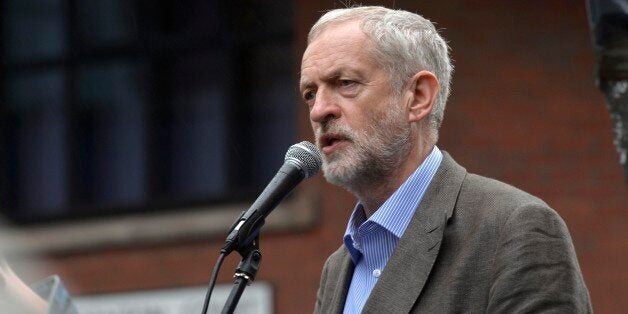 Jeremy Corbyn denied knowing a controversial Muslim activist that he was pictured sat next to in Parliament, and said any suggestion he holds anti-Semitic views are "appalling, disgusting and deeply offensive".
Abou Jahjah has said attacks on British soldiers are legitimate. Mr Corbyn said he had never heard of the Lebanon-born activist, despite a photograph suggesting otherwise, but this evening suggested his team had jogged his memory.
But when pressed on the BBC programme, Mr Corbyn said: "Sorry, who? ... I saw the name this morning and I asked somebody who is he?"
When pressed again, the Labour MP said: "My views are that the Holocaust was the most disgraceful and vile process of the history of the 20th Century, if not the wider world.
"That has to be understood by successive generations, it has to be understood by all our children in schools. That, surely, is important."
"The idea that I am some kind of racist or anti-Semitic person is beyond appalling, disgusting and deeply offensive. I've spent my life opposing racism and till my dying day I will be opposed to racism in any form," he added.