GCSE results day is a time of exuberance and celebration for many. Armed with good grades and a bright future, it is no wonder that photos scour the internet of students gleefully leaping in the air, envelope clutched in hand.
But 24-year-old Billy Woodford, named as one of the 15 young entrepreneurs to watch by Startup.co.uk, was certainly not jumping for joy on his results day.
With only a handful of GCSEs to his name, he dropped out of college within the first few months and went unenthusiastically into construction work after his options seemed limited.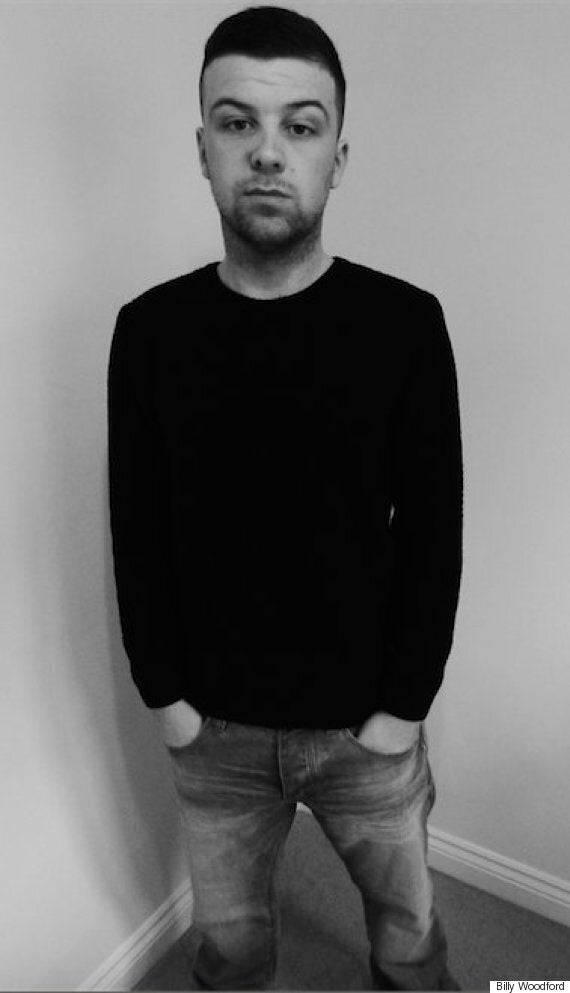 Young entrepreneur Billy Woodford
An avid gamer, Billy spotted a gap in the market and managed to turn his life around by founding 'NoCopyrightSounds'. This record label now boasts more than 2.5m subscribers and focuses on providing free, copyright-safe music to content creators.
He told HuffPost UK: "Although it seems like it at the time, college and university isn't the only path. I loved gaming and music, saw a niche and went for it."
This inspirational young man's success proves with the right attitude and determination, you can create something fantastic and achieve success, whatever your academic credentials.
Billy continued: "My advice to any young person who doesn't receive the grades they were hoping for on results day is to never give up, there are always options even though they feel limited.
"If you have a passion and a genuine talent for something, explore all the options around that."
Billy has worked alongside AEI Media, with his YouTube channel becoming one of their brands and frequently receiving more than 40m views per month. He has also partnered with the company to release compilation albums, one of which made it to the Top 10 Dance Albums on US iTunes.
Billy highlights the need to be proactive when trying to start up your own business. "Most importantly my advice would be to pick up the phone. Call a business that inspires you and speak to the owner if you can. You will usually find that their own career path is unconventional."
Content creators can use any of NoCopyrightSounds' catalogue without any plagiarism issues or having to pay royalties.