David Beckham and his son Brooklyn never shy away from posting doting family photos to Instagram and the latest upload from the dad-of-four pulls on the old heartstrings.
With his arm wrapped around Brooklyn and planting a big kiss on his head, Beckham called his eldest son a "perfect gentleman".
At 16 years old, Brooklyn could potentially be at the age where hanging out with your parents isn't cool, but let's be honest, his dad is David Beckham.
The dad wrote: "Something tells me I love this not so little man so much. Growing up fast into a perfect gentleman and hiking buddy. I love you big boy."
Beckham often uses his Instagram account to share photos of his family with his fans, especially ones capturing the bonds with him and his children.
Here are five photos showing how sweet family life in Beckham household is:
2. The Wimbledon day out.
3. The birthday dedication.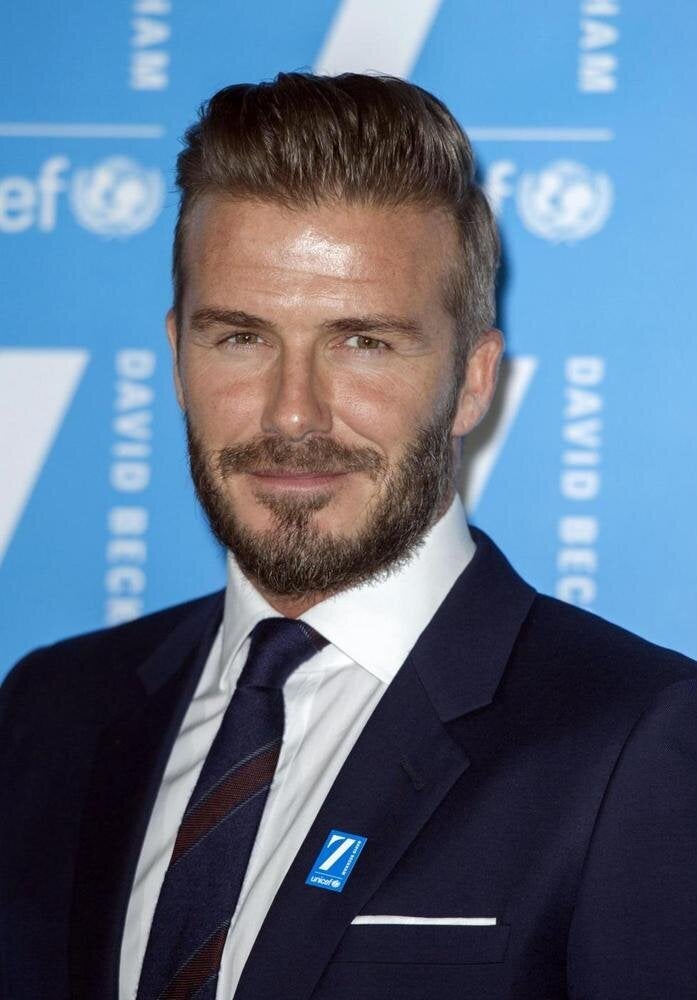 david beckham
Related