Introducing, the latest beauty trend - henna contouring.
Despite it's name, this makeup trick doesn't actually involve any real henna. Instead, using a range of concealer shades to draw intricate henna designs on the face before blending to sculpted perfection.
Sahur Saleim, a 17-year-old makeup and henna artist from Lahore, Pakistan, is the inventor of the technique.
This is too much pretty for us to handle in one video.
Inspired by beauty vlogger Bella De Lune's clown contouring tutorial, Saleim created her own awesome technique inspired by her love of henna.
Saleim wrote in the Instagram photo caption: "Inspired by the lovely @makeupby_alo and @belladelune's #ClownContour collab I'd like to present to you all my interpretation, the #HennaContour.
"Those of you that have been following me for a while know that face painting, henna and makeup have always been dear to me and I saw an opportunity to tie them together and grabbed it instantly.
Will you be trying out this trend at home? Let us know in the comments below...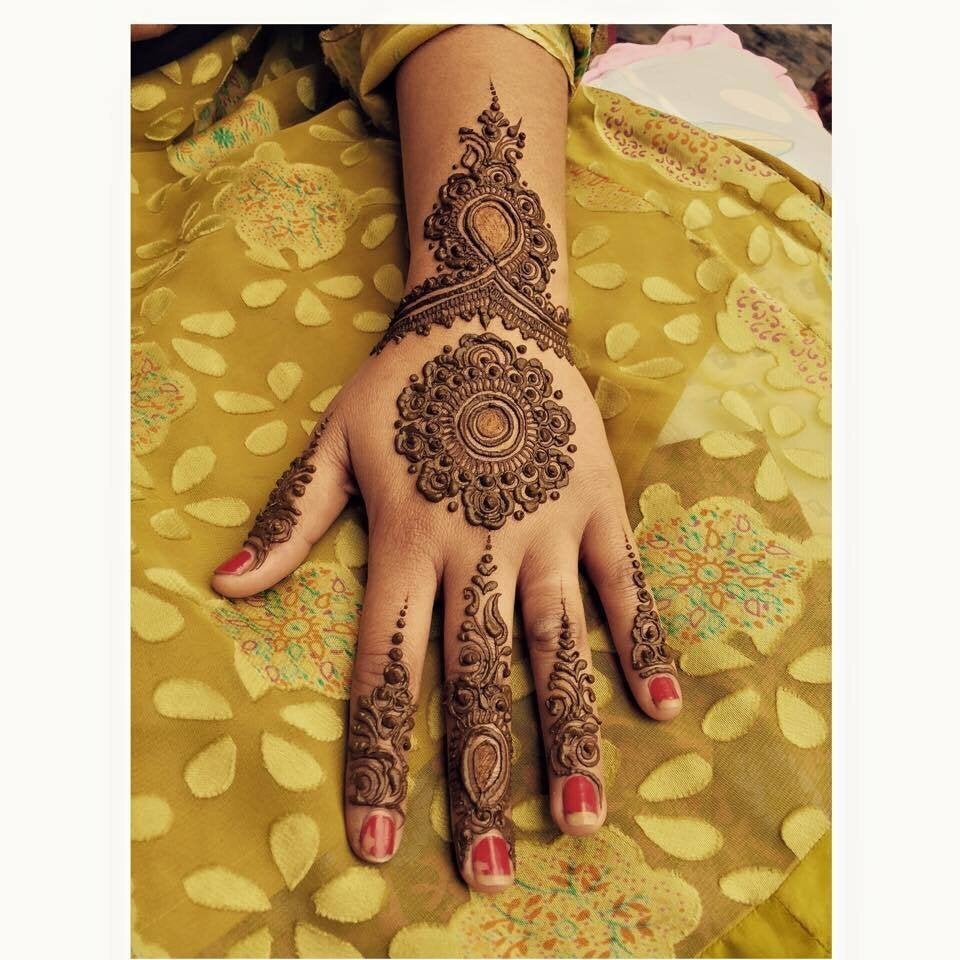 The Most Unique Henna Designs