Joseph Gordon-Levitt has become a father for the first time after his wife Tasha McCauley gave birth to a baby boy on the weekend of 15 August.
The family is "all happy and healthy" a source confirmed to PEOPLE, but the couple won't be releasing their son's name just yet.
Many of Gordon-Levitt's fans weren't aware his girlfriend was pregnant as the actor likes to keep his private life away from the public eye.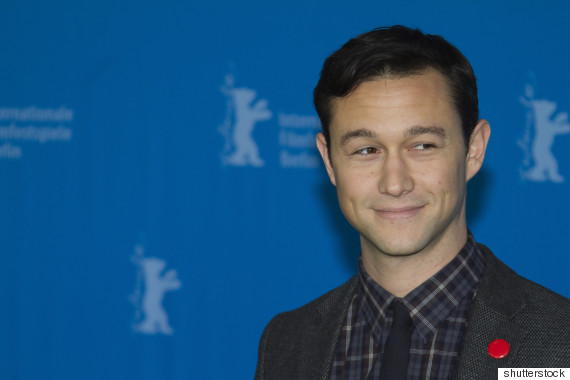 Gordon-Levitt, 34 and McCauley tied the knot in a quiet ceremony at their home in December 2014, after dating for a year.
Speaking to PEOPLE in 2013 about his decision to keep things private, he said: "I have a girlfriend but I tend not to really like to talk about it in public.
"The girl that I'm with, she really doesn't want to be a part of that."
SEE ALSO:

Joseph Gordon-Levitt Recreates 'David After Dentist' (VIDEO)

Helen Flanagan Surprised By Pain Of Childbirth: 'I Didn't Realise I'd Be So Sore'