A photographer has created beautiful portraits of inspirational women without makeup in the hope of redefining society's views on ageing.
The subjects in New York-based photographer Peter Freed's PRIME collection include the instantly recognisable face of Christy Turlington, 46, - a supermodel who believes Every Mother Counts and fights for worldwide maternal health.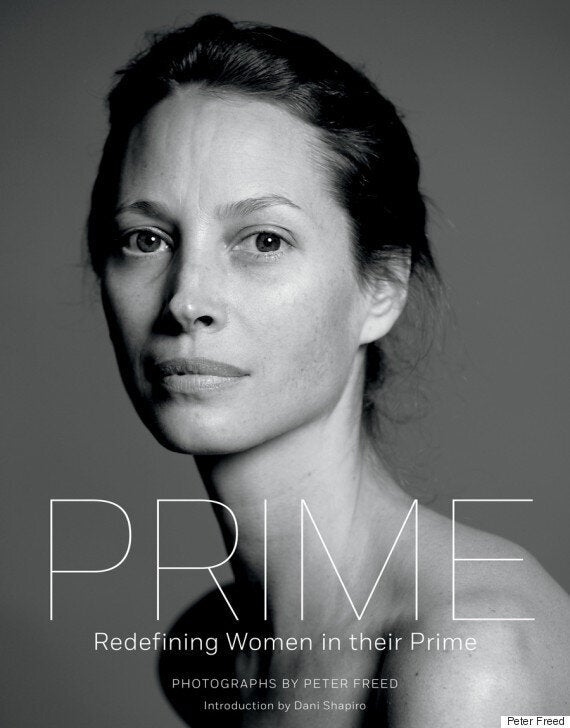 Turlington's portrait features alongside those of less well-known women, ranging in age from 35 to 104, whose stories are no less inspiring - including a woman whose TED talk on authenticity was viewed 20 million times; a breast cancer survivor who left her career to create bathing suits with integrated prostheses; and a woman who dedicates her life to speech therapy for the facially disfigured.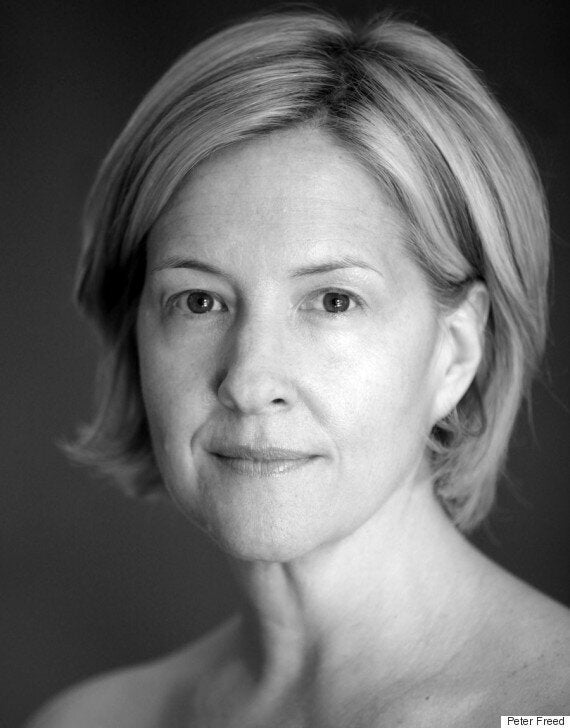 Brene Brown, 49, author and scholar at the University of Houston
All of Freed's subjects appear without makeup in the close up shots - something not all of the women were comfortable with at first:
"My choice to photograph each subject in black and white with no makeup, retouching or jewellery, was not embraced by every subject," admits Freed.
"Yet I believe it resulted in images that portray stark and authentic beauty."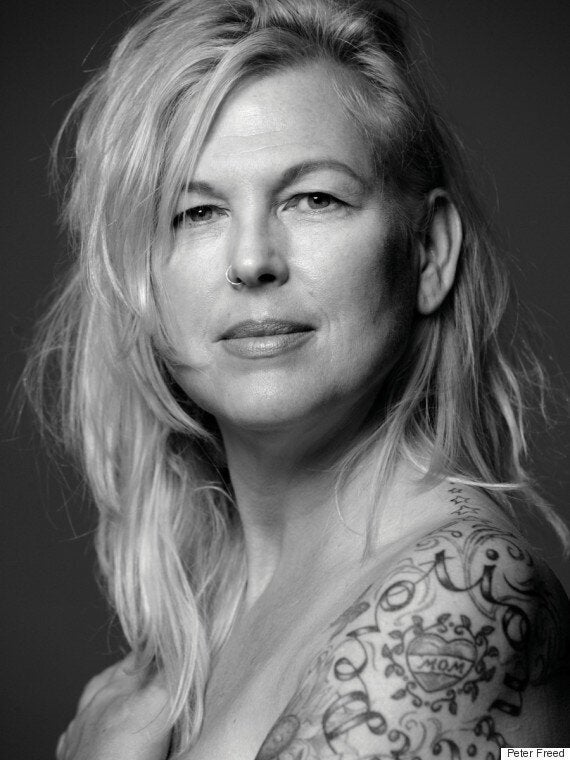 Joy Rose, 53, is a musician and the founder of Mamapalooza, an organisation which celebrates mothers
Looking at the portraits it quickly becomes clear that there is no hierarchy of attractiveness here, every woman is presented honestly and their beauty speaks volumes.
Freed says of his subjects: "The women of PRIME are inspired and original: defying the conventions of how a woman, at any given age, should look, act and love.
"These women redefine what it means to be 'in your prime'."
The images are accompanied by essays in which the women outline the challenges and opportunities they have had in life.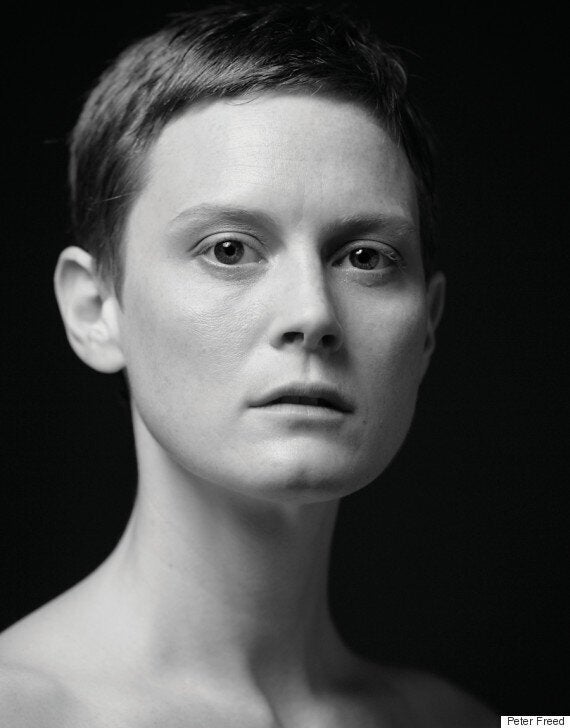 Emily Sandberg, 33, model, blogger and actress
Freed, 62, is an advertising and editorial photographer who has worked with many publications including The New York Times Magazine, Esquire and Self as well as shooting celebrities and models for book covers, movie posters and adverts.
Freed told i100 PRIME was inspired by his experience of raising two young daughters - through which he became aware of the pressure on young women to conform to airbrushed, unrealistic beauty standards.
"I realised through my photography assignments how far from reality the representation of today's female status symbols has become," he added.
"This was the impetus behind a change I gradually made in my technique."
Freed began to shoot his subjects in a more natural way without makeup or jewellery and a Harper's Bazaar shoot featuring supermodels without makeup was the push he needed to set about capturing portraits for a book that he hoped would redefine what it means for women to be in their "prime".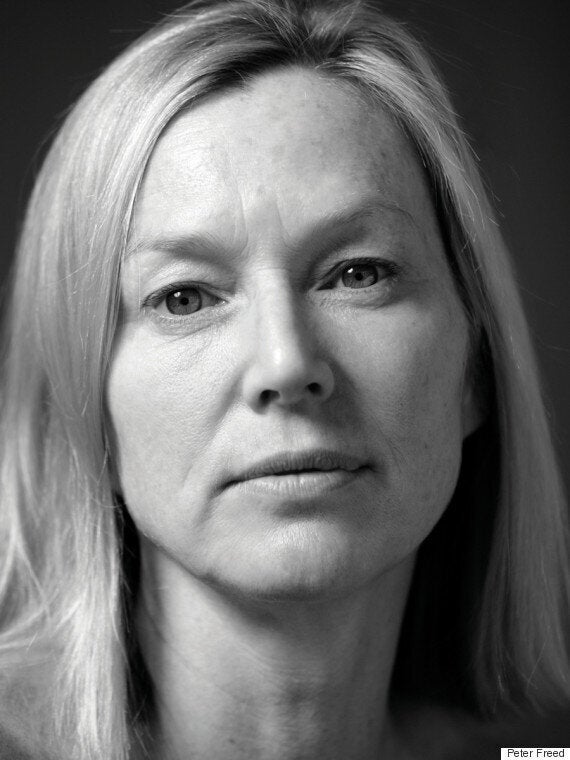 Freed's project has resonated with many as he has been able to raise the $42,000 needed to publish the book through Kickstarter.
A portion of the proceeds from the sale of PRIME will go to Women in Need, a New York-based nonprofit helping homeless women and families.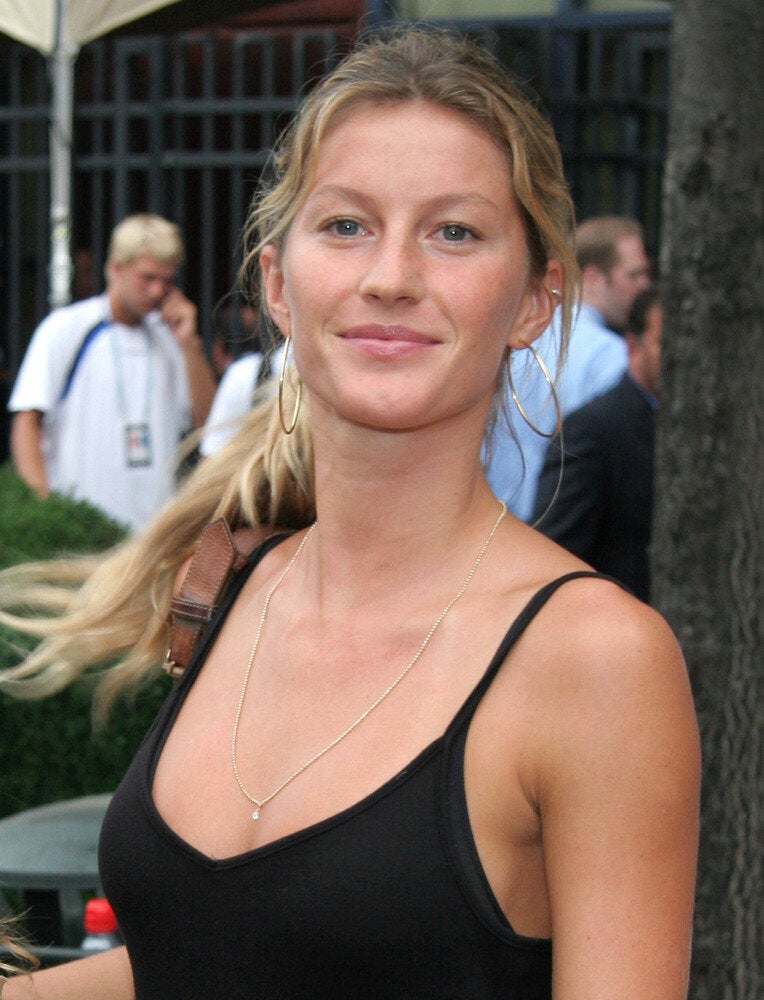 Models Without Makeup