The team behind 'The Voice' should be riding high at the moment, however, the preparation for this year's series has got off to a shaky start.
First, Tom Jones slammed the show's bosses for "sub-standard behaviour", after they notified him of the changes to the coaching panel just 24 hours before they were announced, and now, a rather large technical whoopsie has given 'The Voice' team a headache.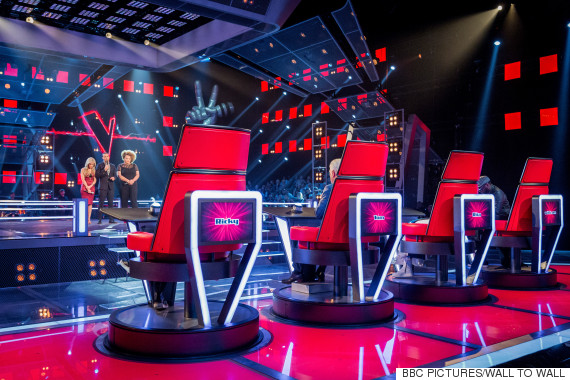 The show's famous red chairs
Initial auditions were completed earlier this year and, until earlier this week, hopefuls were waiting to find out whether they'd be returning for the blind auditions.
However, a technical error led to all 200 of the potential stars being sent an email that told them they'd been rejected. Whoops.
A spokesperson for 'The Voice' clarified details of the unfortunate situation to the Mirror, explaining: "We can confirm this unfortunate incident was caused by a technical glitch and was rectified immediately.
"Out of the 40,000 applicants, the 200 affected applicants were called individually and spoken with directly.
"We look forward to seeing all successful applicants at the Blind auditions in Manchester next month."
One singer who received the email by mistake shared their annoyance with The Sun.
The auditionee, who did not want to be named, told the paper: "I had invested a huge amount of time and effort into the audition process, so I was devastated when the email came through saying I hadn't made it.
"I told my friends and family that I was out, then I got a call saying it was a mistake. Obviously I was chuffed that I wasn't booted out but I really could have done without the hell I went through."
The mishap comes after a busy week for 'The Voice' team. The news that Boy George and Paloma Faith are replacing Tom Jones and Rita Ora as judges wasn't exactly welcomed by fans - or Sir Tom.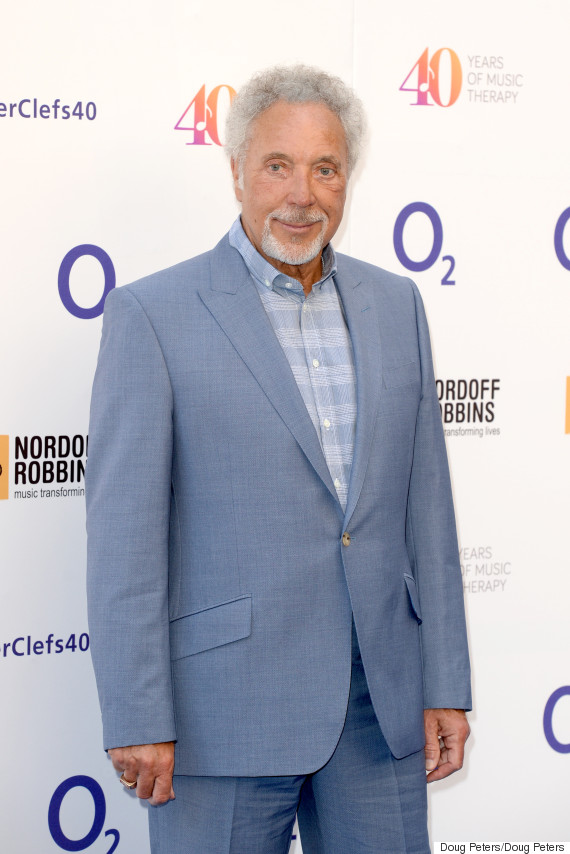 Tom Jones and the BBC haven't exactly parted amicably
In a statement posted on Facebook, Sir Tom wrote: "I was told yesterday, with no consultation or conversation of any kind, that I would not be returning.
"Having been through plenty of transformations throughout the years, I support and admire creative change. But being informed, as a matter of duty and respect, is an important part of creative relationships."
Nevertheless, the show must go on, and returnee Ricky Wilson has praised the new recruits, revealing: "Culture Club's 'Colour By Numbers' was the first album I ever owned. And having met George a couple of times, I know there is never a dull moment with him.
"That will no doubt make for an unpredictable and thrilling series."
Will.i.am will also return to the show.
LIKE US ON FACEBOOK | FOLLOW US ON TWITTER