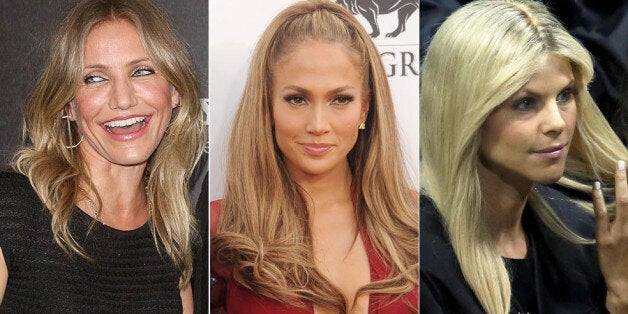 As Abba themselves put it, "breaking up is ever easy" - and that's definitely true when the two people involved are in the public eye.
Splitting up from someone is bad enough, without constant press intrusion, media interest and people on Twitter picking apart every outfit you put on, every selfie you take and even the facial expressions you make in TV interviews.
Previously known as one of pop music's hottest pairings, the pair are now known as two tabloid staples, with every move they make hitting the headlines, if there's any chance of relating it to their split.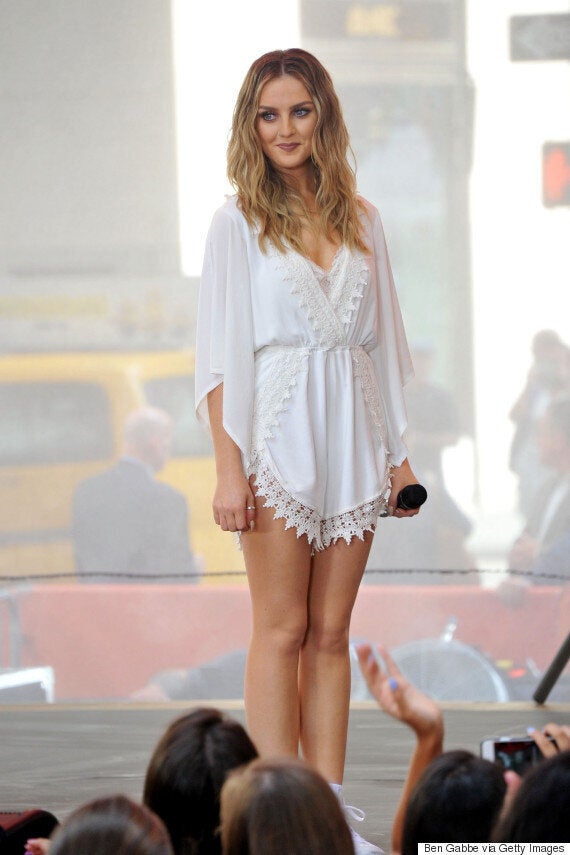 Zayn is managing to keep moderately under the radar - thanks, in part, to the fact that he's quietly working on his solo material - but Perrie doesn't have that luxury, as she and her Little Mix bandmates are in the US promoting their latest single, 'Black Magic'.
Perrie, take it from us. You're doing just fine.
She isn't the only star to gain our admiration for the way she's handled a break-up though. Here are 10 celebs who got through their very public split like a total boss…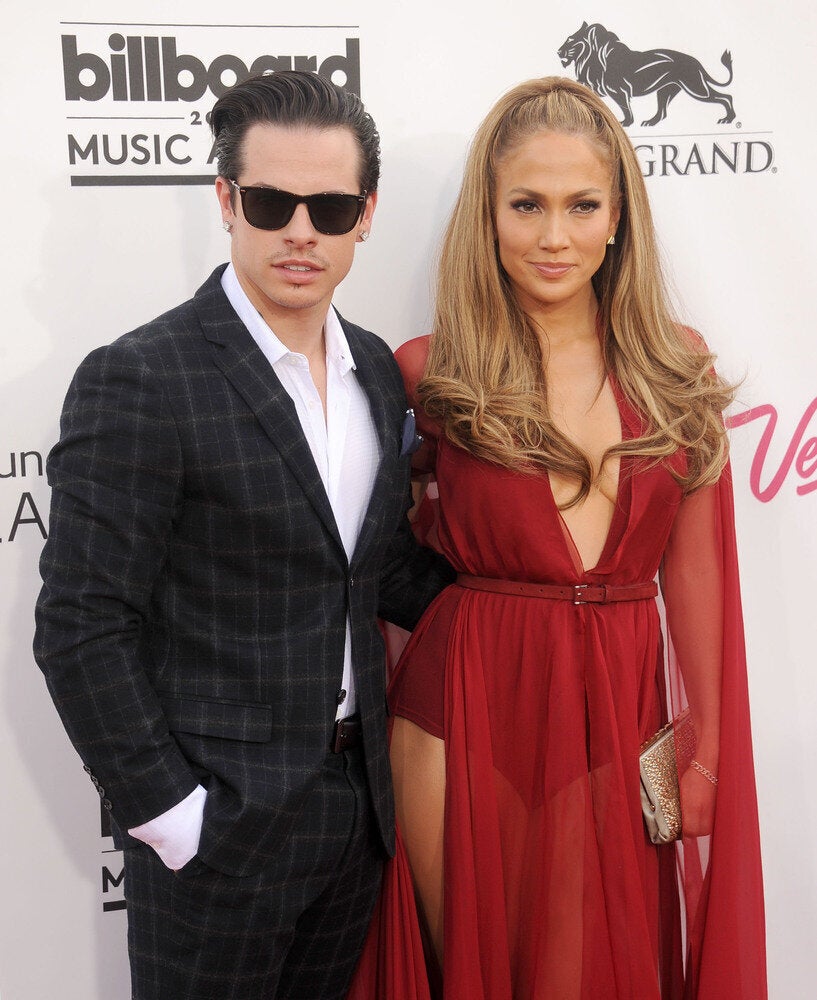 Celebs Who Handled Their Splits Like A Boss