Whilst many of Cilla Black's famous friends attended her funeral on Thursday, some fans couldn't help but notice that Dale Winton, one of her nearest and dearest, was a no-show.
Dale's absence comes just weeks after he told ITV News that he was "too upset" to talk on camera about the 'Blind Date' presenter's death, but went on to say he had lost a "true, trusted and loyal friend".
"Cilla was a dear and close friend," he said. "Above all she was the most loyal person a friend could have. She was wonderful to be around, and caring, kind and happy. She was also a brilliant wife and mother.
"She was a true 'star' and a genuine national icon. My thoughts and best wishes are with her beloved boys and family."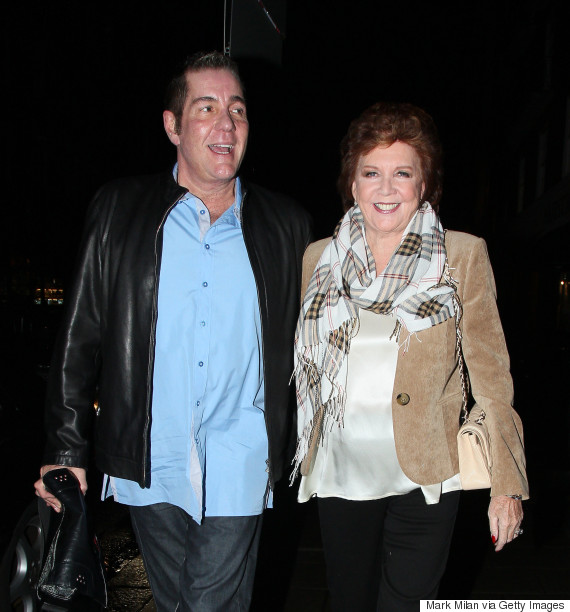 Dale and Cilla were close friends
Tom Jones, Paul O'Grady, Carol Vorderman, Christopher Biggins and Cliff Richard all attended the service at St. Mary's Church in Liverpool, but fans were left asking 'where's Dale?' when the TV presenter didn't turn up.
#Cilla where was dale winton

— peggy hall (@Peggyhall65Hall) August 21, 2015
Where is #DaleWinton ? #cilla

— ann marie brown (@ambrown235) August 20, 2015
I can't be the only 1 who finds the absence a little strange&sad.Hope all is well with #DaleWinton

— Colmarie (@lettiemarie17) August 20, 2015
@SkyNews @KayBurley why is there no mention of #dalewinton re #CillaBlack ? Were they not also best friends?

— sarah pugh (@sarahvpugh) August 20, 2015
Not that Dale was the only notable friend of Cilla who didn't make it to the funeral, as another fan pointed out...
No Dale Winton, Barbara Windsor, Joan Collins or Shirley Bassey at Cilla's funeral?!

— Lewis Pringle (@lewispringle) August 20, 2015
Dale was last seen hosting 'The National Lottery: In It To Win It' back in April, but his return to the BBC show had many viewers raising their concerns for the host.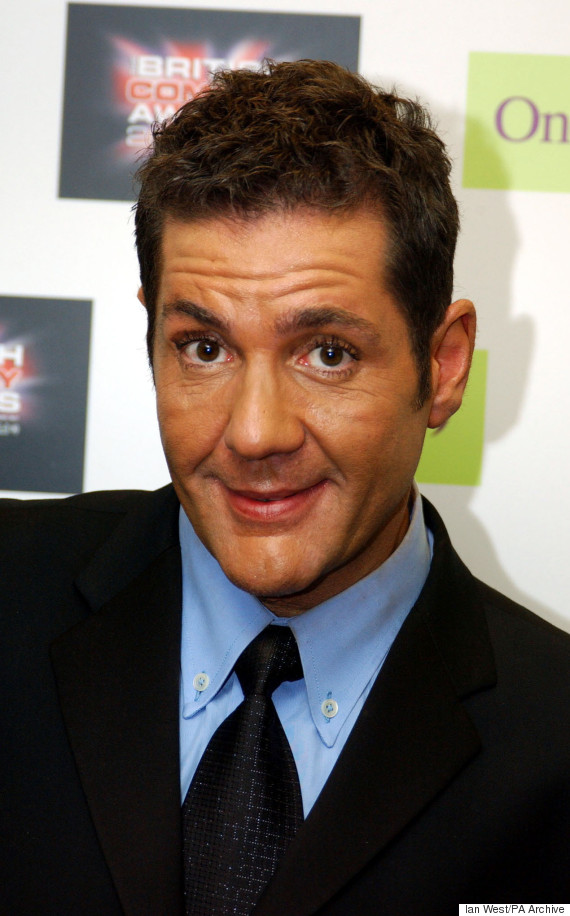 Worried viewers took to Twitter after the 59-year-old presenter appeared to stumble over his words, with others voicing their concerns that he didn't "look well".
Such was the level of concern, that 'Dale Winton' started trending on the social media site.
We have contacted Dale's agent for comment.
LIKE US ON FACEBOOK | FOLLOW US ON TWITTER