Laura Hospes was admitted to a psychiatric hospital for depression, anxiety and eating disorders. The 21-year-old had also attempted to commit suicide.
While there, the student, from the Netherlands, created an intimate series of self portraits titled UCP-UMCG, named after the hospital.
"I made the series for my own process at first. I had to deal with all the emotions that overwhelmed me in hospital and my way of doing that is making self portraits," Hospes tells HuffPost UK Lifestyle.
"It just works for me because I can express my real feelings and that helps me 'surviving' this difficult time."
Hospes is now sharing the images in order to raise awareness about mental health issues and hopefully help others who may be suffering.
Although she felt "very insecure" about sharing the images at first, Hospes says she gained "so much love and understanding back that [she] felt less alone".
"I hope it inspires people to share their stories too and don't be fooled by the perfect lives shown on Facebook and other social media," she says.
See some of the powerful images below, or find out more about Hospes' photography on her website.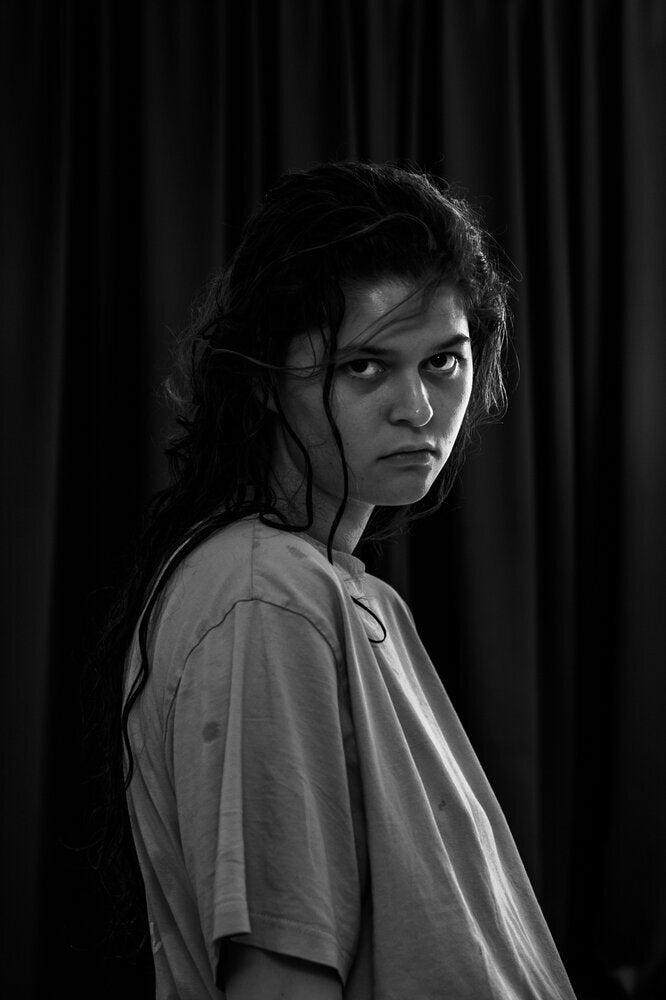 Laura Hospes' Self Portraits
If you've been affected by the issues in this article, please call the Samaritans on 08457 90 90 90.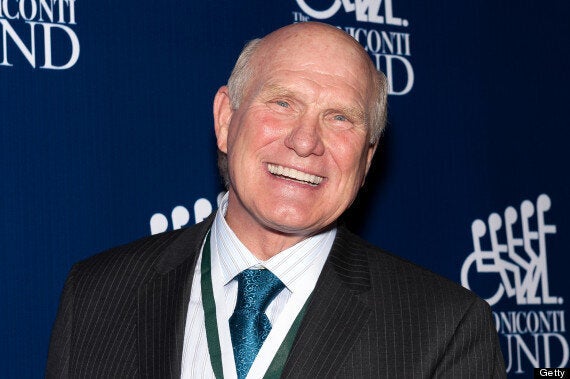 9 People Who Have Changed The Conversation Around Mental Health