The Australian actress, who also appeared in 'Home And Away', denied charges of gross indecency with a person under the age of 16.
But Melbourne Magistrates Court ruled on Thursday that she had abused the 14-year-old at her home in 1984.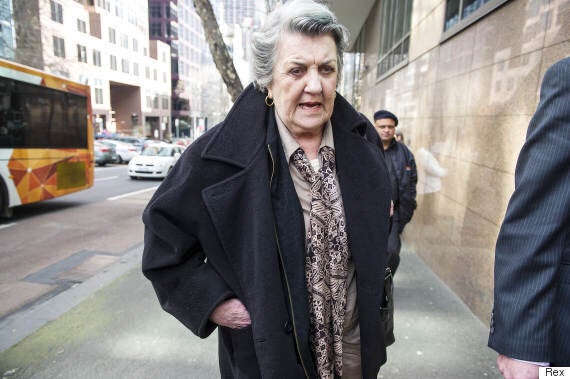 As the charges were historical in nature, the actress avoided a spell in prison and was instead sentenced to 100 hours of community service.
The 74-year-old will also be placed on a sex offenders' registry for eight years and has to undergo a sex offenders program and rehabilitation assessment.
Melbourne Magistrate Peter Mealy told the court the actress would have known the victim was especially vulnerable, as the teenager was a patient at a psychiatric hospital.
"All along to this point, as has been observed, the defendant showed no remorse - instead simply protesting at a distance, in her terms, the untrue and malicious allegations," he said.
"The vulnerable in our society need to be protected."
The court heard that the incident took place when the actress invited the girl to her Victoria home.
In a statement read to the court on Thursday, the unnamed victim said she had organised a meeting with Kirkpatrick through a TV producer while she was a patient in a psychiatric hospital.
She said she had not reported the abuse until recently because she feared people would call her "crazy".
Following the initial allegations, Maggie told the Australian press: "I need to go to court to have this ridiculous situation quashed.
"Allegations have been levelled at me, yes. Are they true? Absolutely not.
"The evidence is in the court. I don't think it's appropriate that I say any more."
The actress is set to appeal her conviction at a hearing in Melbourne next month.
Popular in the Community