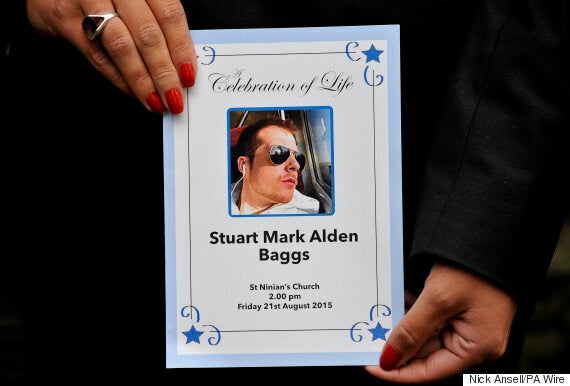 Stuart's mother Rosemary opened up about her "caring and loyal" son, telling ITV news: "Ironically for someone known for his quote about a field of ponies he was actually allergic to horses.
"Behind our sense of sadness is a feeling of pride in the wonderful kind, caring and loyal man our son had become and we hope in time that these feelings along with all the memories of the fun and laughter we shared will help to numb our pain."
A week before the funeral, a Facebook post from his family encouraged fans to pay their respects too, adding that anyone attending the church to say their goodbyes was invited to 'Wear blu for Stu'.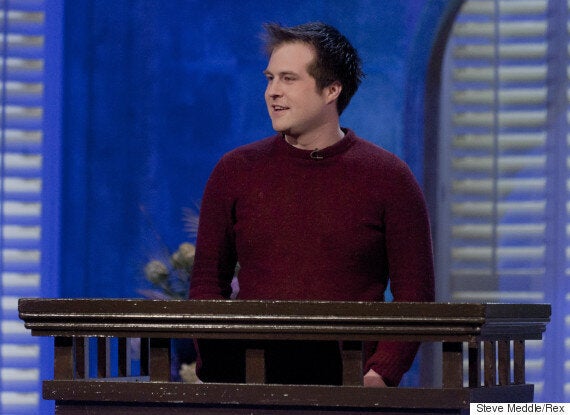 "As a family we would like to say thank you to everyone for your kind words and thoughts at this tremendously difficult time."
As a special tribute to him, Stuart's family have also requested that anyone who wishes to attend the ceremony should wear blue in his memory, adding: "Dark, light, bright, jewel, any shade will do."
When the shock, sad news of Stuart's death first broke, thousands of fans shared tribute on Twitter, including a number of famous faces who met him over the years.
"Can't explain how proud I am of him. He was the King of following his dreams and making them happen."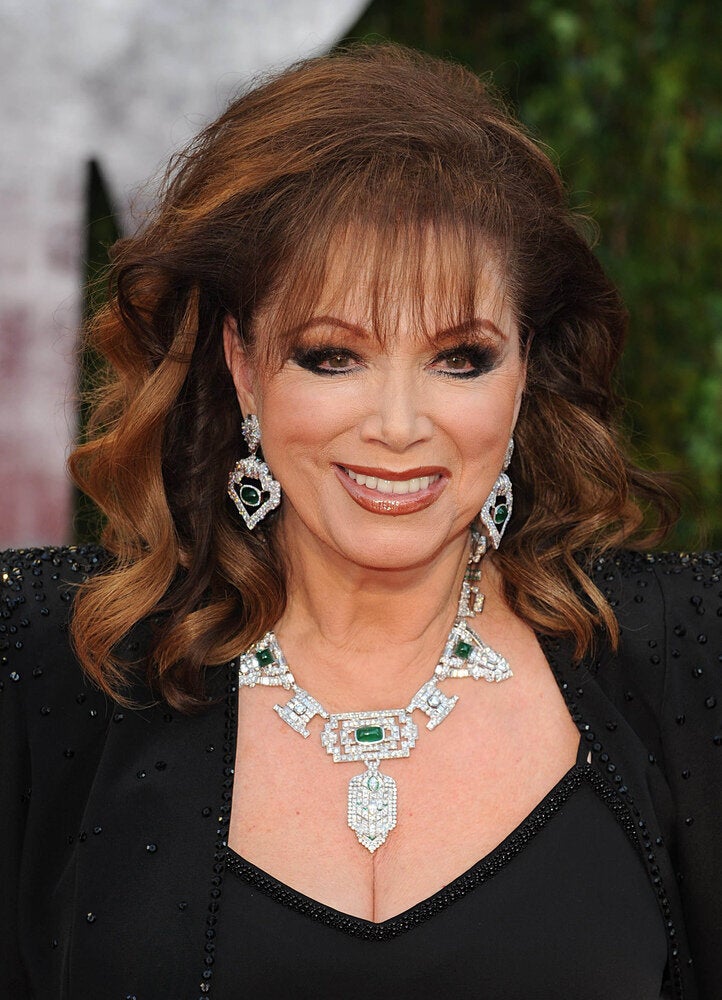 Celebs We Lost In 2015
Related