However, by the sounds of things, that's not exactly how it all transpired.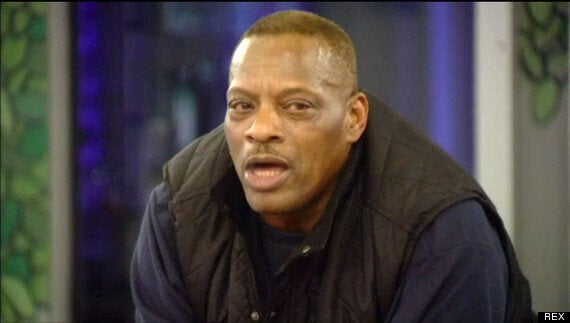 Alexander O'Neal in the 'Celebrity Big Brother' house
"So we came to a mutual agreement and they said they would pay my full fee. But they said, 'We don't want you to say anything about this to anybody until the series is over'."
This came after Jeremy Jackson was removed, when he opened Chloe Goodman's dressing gown without her permission.
'Celebrity Big Brother' returns to our screens on Thursday, 27 August with an all-new 'UK vs. USA' theme.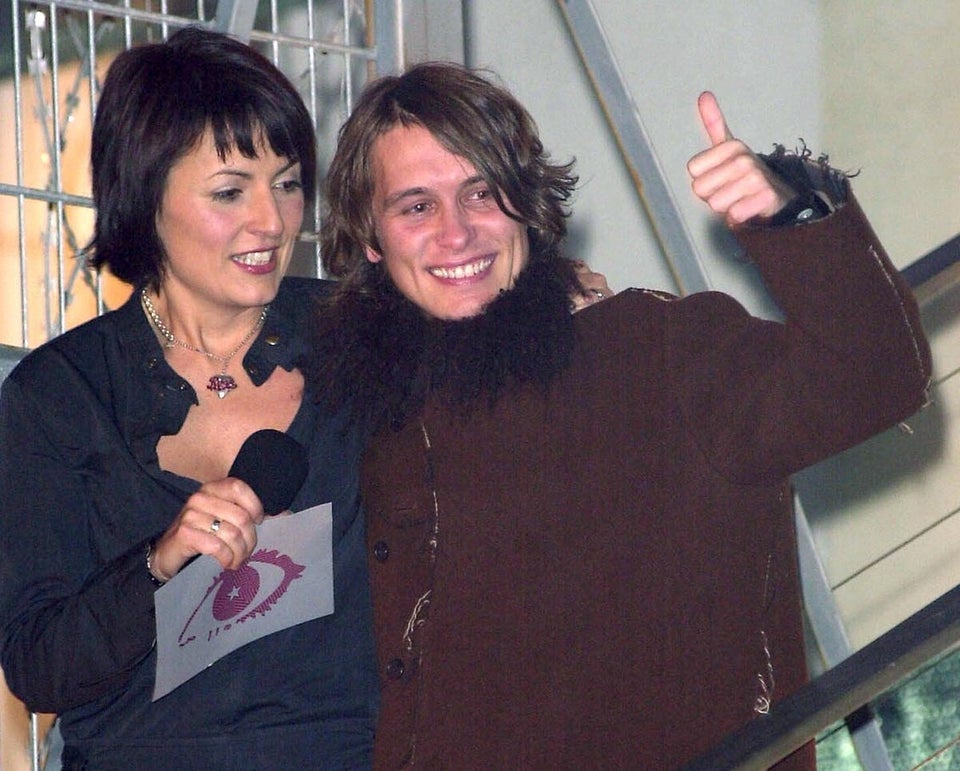 10 Stars You Forgot Did 'Celebrity Big Brother'