Ken Barlow is set to take centre stage in an upcoming 'Coronation Street' storyline, when a Weatherfield newcomer takes a shine to him, according to reports.
It's been just over a month since the 'Corrie' residents bid farewell to Ken's on-screen wife Deirdre, but that apparently isn't going to stop Cathy Matthews' sister, who attempts to romance the widower.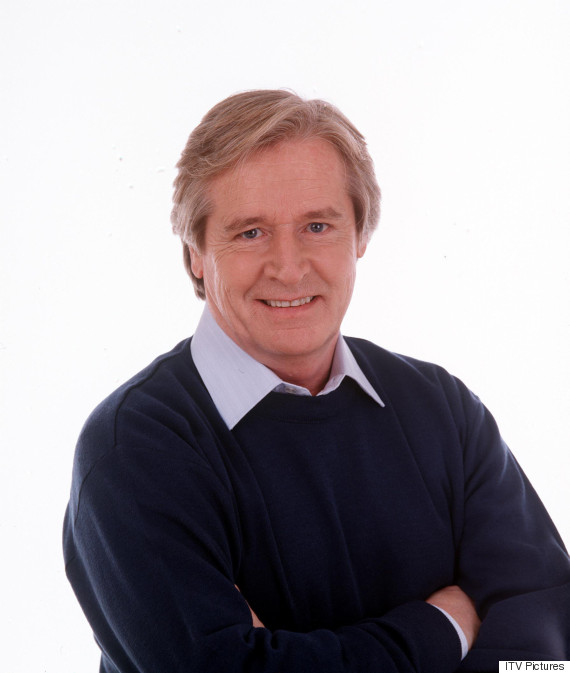 William Roache as Ken Barlow
A source explains to The Sun: "Cathy's sister sets her sights on Ken very soon after arriving in Weatherfield.
"Viewers will even see her quizzing his friends in a bid to work out how best to seduce him.
"She is determined to win him over. But fans will have to wait to see if her passion is reciprocated. It is the beginning of a major storyline for Ken Barlow."
Deirdre was written out of the soap following actress Anne Kirkbride's death, back in January.
The soap's bosses then worked with Anne's storyline to devise a fitting goodbye to her on-screen alter ego, and almost 8 million viewers saw the emotional funeral scenes.
Sadly, not everyone was a fan, and former 'Corrie' writer Kay Mellor slammed the episodes, stating: "I should have been in a heap really, there should have been something more and I just felt as if it was engineered. It felt false somehow."
"I did feel as if it was a missed opportunity."
Cathy's sister will arrive in 'Corrie' in September.
LIKE US ON FACEBOOK | FOLLOW US ON TWITTER