Jermain Defoe is looking for an executive personal assistant whose responsibilities will include paying bills, picking his outfits and making sure the fridge is stocked.
The 32-year-old striker is looking for an assistant who will be available 24/7 to handle a range of tasks, such as organising his holidays, creating an inventory for Defoe's holiday villas and help plan "special yearly calendar events", including Bonfire Night and Christmas.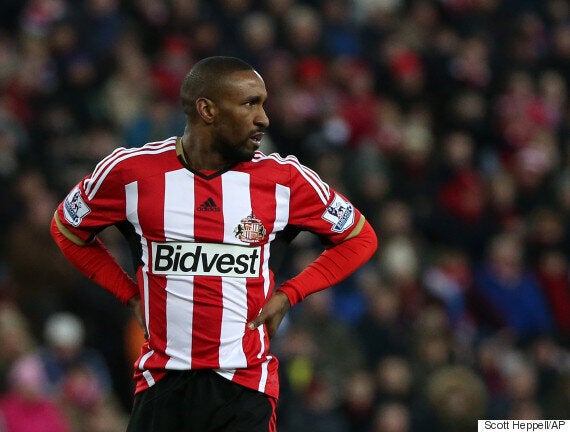 The successful applicant can expect to receive between £50,000 and £60,000 a year.
Among the 'errands' that will need to be carried out by the successful applicant are watering the plants, hiring interior designers and other "everyday tasks".
Errands:

Organise all Jermain's personal needs i.e. drycleaners, gardeners, house refurbishments, Sourcing interior designers and everyday tasks etc.
Regularly checking the home when Jermain is away, making sure all is in place for his return i.e. fridge is stocked and plants watered and house is clean.
Select and organise wardrobe with specific designers for special events/appearances i.e. Oswald boateng, Harrods, ZAP etc
The personal assistant will be expected to organise "all of the Defoe family's households and needs", as well as organising cleaners, gardeners and security.
Defoe's social calendar will also fall under the new employee's remit. All social events, including spa days, family outings and musicals will have to be planned.
The personal assistant's responsibilities will also include "organising" Defoe's family and pets.
Family:

Planning Yearly events including family birthdays and other celebrations
Organising yearly family holidays and individual holidays.
Managing and organising individual family members (Sandra, Andre, Chonte and Chase. Family pets)
Dealing with the domestic running of all Defoe family properties including international.
Creating an inventory for holiday Villas.
Help to plan and organising special yearly calendar events i.e. (Mother's day, Fathers Day, Easter, Black history month, Bonfire Night, Christmas, New years etc.)
Also on the Huffington Post: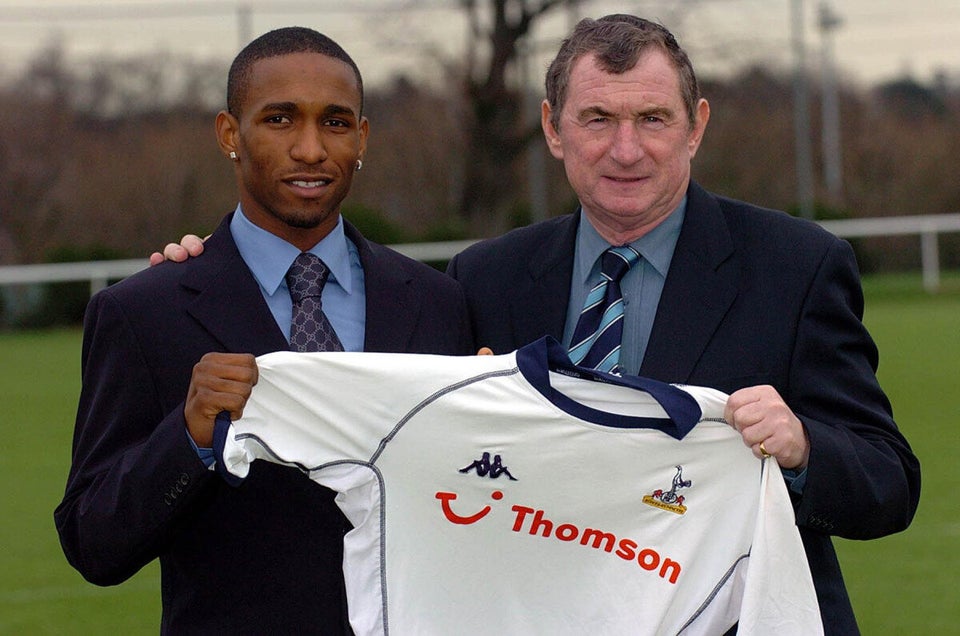 Jermain Defoe's Tottenham Career
Popular in the Community