Mel Gibson has shot down claims that he pushed a female photographer, following the claims from News Corp Australia employee Kristi Miller.
The photographer snapped pictures of the actor and his girlfriend Rosalind Ross at a Paddington cinema, and alleged that Mel "shoved my back really hard" once the photos were taken, however the actor's publicist has labelled Kristi's account "a complete fabrication".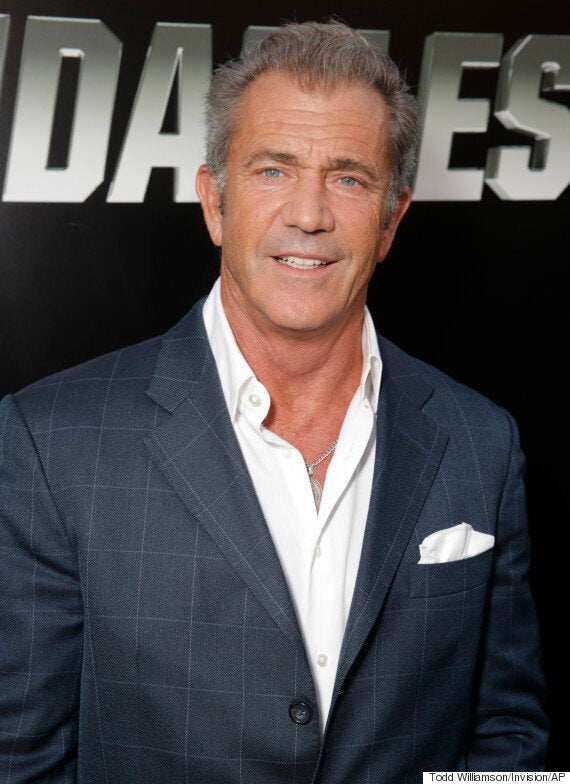 "He was spitting in my face as he was yelling at me, calling me a dog, saying I'm not even a human being and I will go to hell. He swore and called me a c**t. It was non-stop, he didn't even breathe."
Kristi claims that the actor's tirade ended when Rosalind intervened.
"They turned and crossed the road and walked off."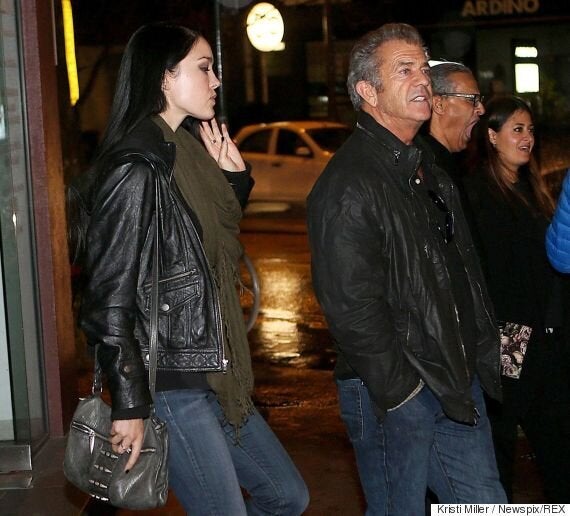 Kristi took a series of pictures, including this one
"There was never any physical contact whatsoever and the story being told by her is a complete fabrication of the truth."
He has not commented on the verbal abuse accusations.
RadarOnline first reported that Mel had begun dating 24-year-old Rosalind back in July, and it's believed they met when Rosalind agreed to write a film for Mel's production company Icon, and whisked her off for a luxury holiday.
"The started their romantic getaway in Costa Rica, hiding out in Playa Barrigona, where he owns a 500-acre tropical sanctuary in the middle of the jungle, before heading to Panama," a source told the US publication. "It's clear the two of them are really happy together."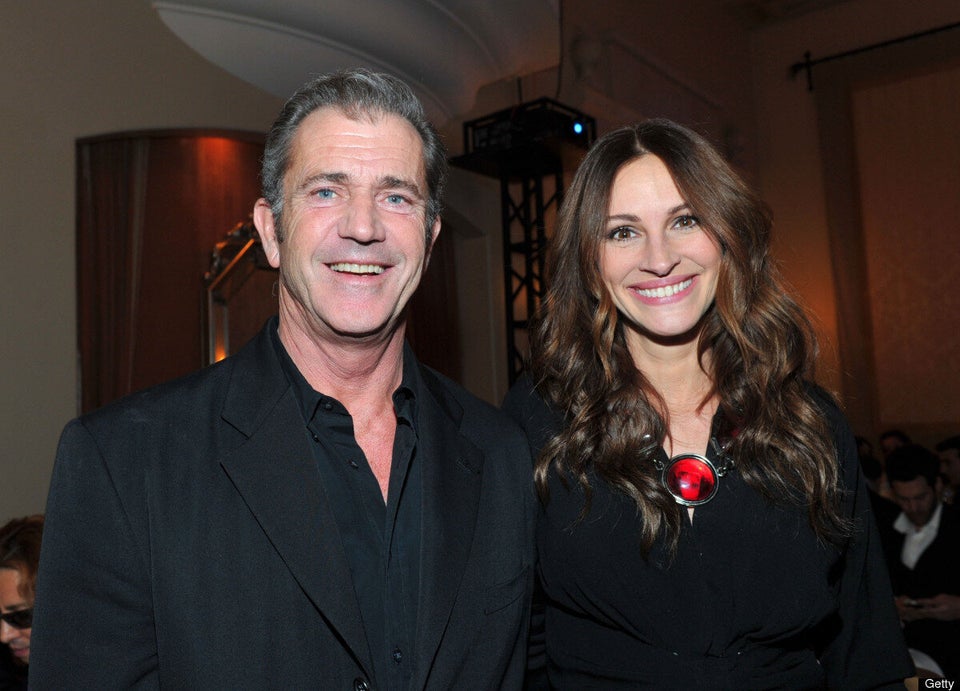 Mel Gibson In Photos