'X Factor' host Olly Murs has shared his support for Tom Jones, following the Welsh crooner's unexpected departure from 'The Voice'.
The 'It's Not Unusual' singer has been ditched by BBC bosses, in favour of Boy George, however shortly after the news was made public, Tom lashed out at the Beeb, claiming he was given just 24 hours notice before the changes.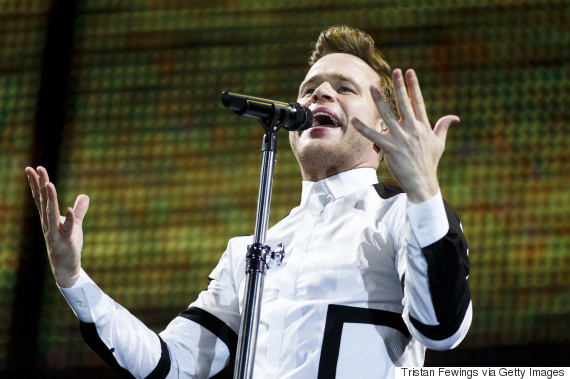 The singer was speaking at V Festival
Now, Olly has shared his views, speaking out in support of Tom, and telling The Sun: "I was shocked, and I do feel that the way that Tom has been treated wasn't very nice. Obviously he is really upset about it.
"They clearly didn't do it the right way which is a shame because he's a really lovely guy and an iconic artist who I've always admired."
Olly went on to joke that he hopes his new boss Simon Cowell never acts in a similar fashion, stating: "I just hope Simon doesn't get rid of me like that! But it doesn't mean that Boy George isn't going to be good. I think it's a good signing for them."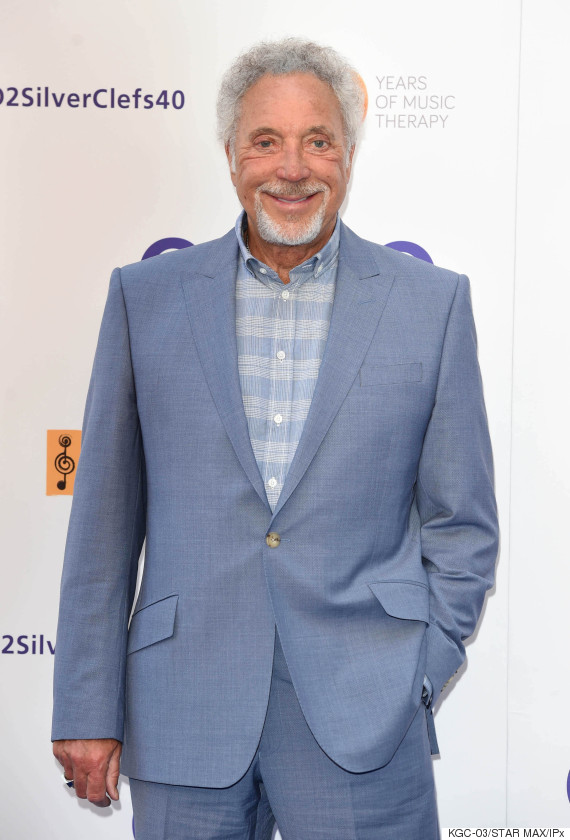 Tom Jones
Don't worry, Olly, we think you're in the clear. Just maybe don't speak to Kate Thornton about it. Or Kelly Brook. Or Brian Friedman.
It's been a tough month for 'The Voice' bosses, and an embarrassing technical hitch made things ever worse last week, when all of this year's auditionees were sent rejection emails by mistake.
"We can confirm this unfortunate incident was caused by a technical glitch and was rectified immediately," a show spokesperson explained at the time. "Out of the 40,000 applicants, the 200 affected applicants were called individually and spoken with directly.
"We look forward to seeing all successful applicants at the Blind auditions in Manchester next month."
LIKE US ON FACEBOOK | FOLLOW US ON TWITTER