As well as a brand new judging and presenting line-up, it's been revealed that this year's 'X Factor' will give viewers more control than ever.
For the first time in the show's eleven year history, we'll be able determine which of the judges is allocated each of the four categories – the Girls, Boys, Groups and Overs.
The fate of all of the judges and the acts will be in the public's hands, with a live Twitter vote opening during the first episode on Saturday 29th August, and closing at 12:00pm on Tuesday 1st September.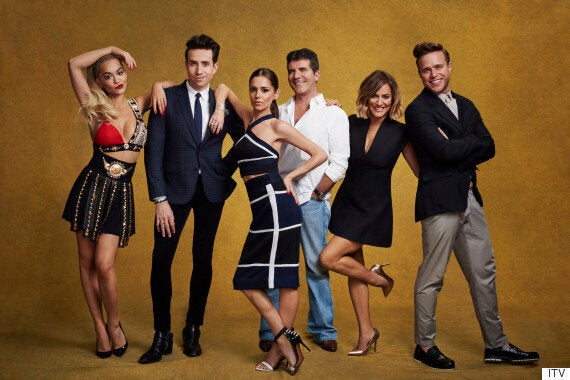 All change: This year's X Factor judges and presenters
The four judges, Simon Cowell, Cheryl Fernandez-Versini, Rita Ora and Nick Grimshaw, will then be informed of the public's decision during filming of the six-chair challenge at the SSE Arena, Wembley.
Viewers will be able to vote by tweeting the hashtag with the name of their chosen judge followed by the category they want to see them mentor.
Cheryl will now be involved in helping Si and the other producers make big decisions on the show.
"This year, Simon wanted me more involved in the decision making," she told the Daily Star.
"He wanted to know my ideas, what I thought, who I thought would be good. I get excited and blurt things out and then he'll say, 'That's actually a really good idea. OK, so tell us more. What do you think? What would you change?'
"And I'd just say, even if it's stuff he thinks is absolutely ridiculous."
She added: "We have creative moments together. We work really well off camera, just him and me in a meeting. So I've a few ideas for this year."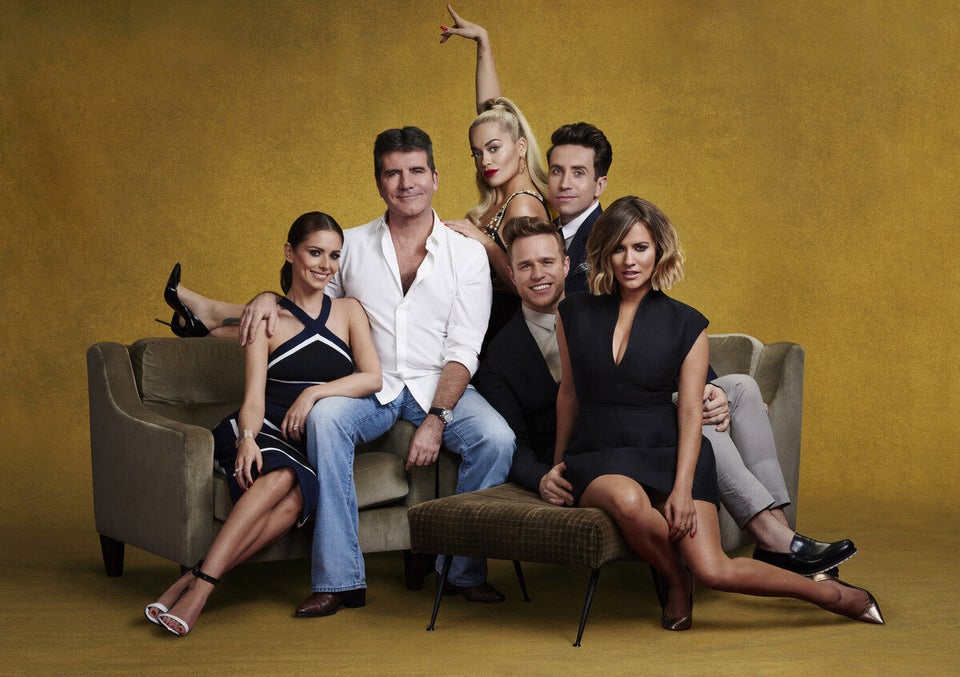 'X Factor' 2015 Photoshoot