Simon Cowell has revealed that throwing himself into work has helped him deal with the death of his mum.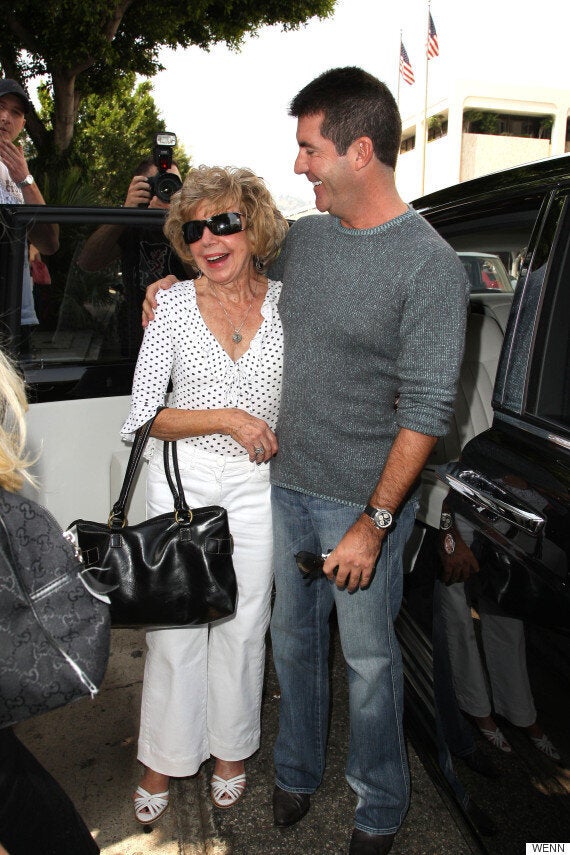 Simon Cowell and his late mother, Julie Brett
"She was a former dancer, very much 'the show must go on'. I think she'd have been disappointed if I'd said 'I'm not going to do it'.
"I'm not going to lie, there were times it was incredibly difficult, but then there were other times I was able to switch my mind off and concentrate on what was happening and the contestants."
Simon described watching his mother's condition worsen as "nine months of hell", but admitted he feels lucky to have been given the chance to say goodbye to her properly.
He added: "I had my time with my mum to say goodbye. The biggest regret you'd ever have is not to have the chance to say how you feel about someone.
"Not that there's ever a good time for it to happen, and it is still all a bit raw. I know I'll miss her every day, but I also know I'm incredibly grateful to have had her."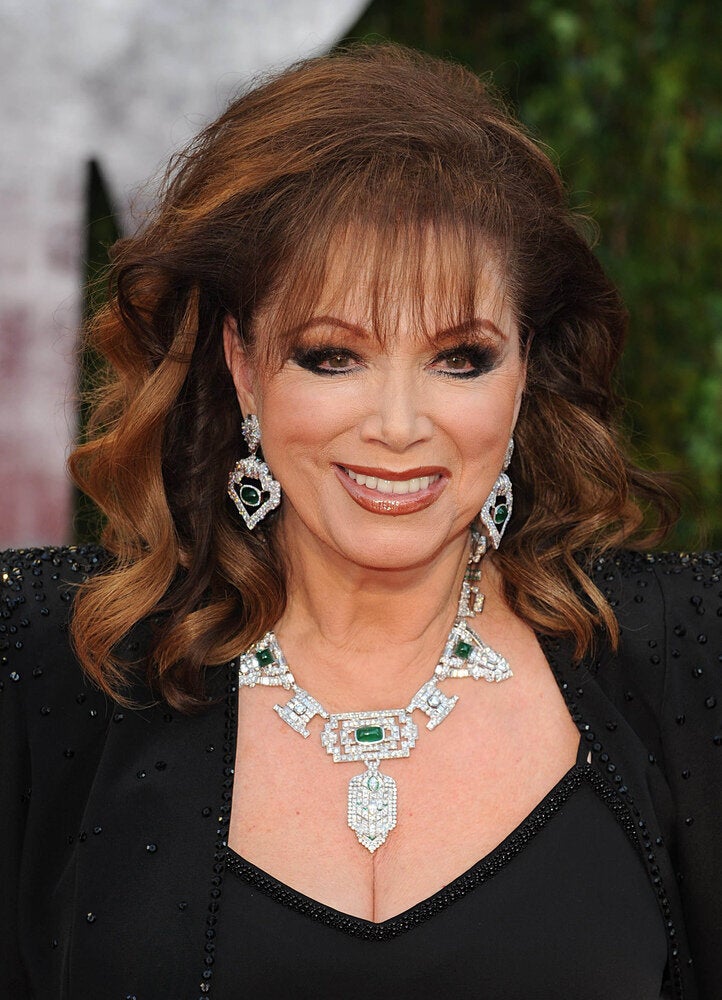 Celebs We Lost In 2015
Popular in the Community