Tony Robinson, who played hapless Baldrick in the show, has said his former castmates, including Rowan Atkinson, Hugh Laurie and Miranda Richardson, are up for reviving their roles for a brand new series.
Robinson told The Sun: "I do think a new series of 'Blackadder' is on the cards. I have spoken to virtually all the cast about this now."
However, he admitted the only stumbling block may be whether they could afford Hugh Laurie.
"The only problem is Hugh's fee. He's a huge star now - or so he'd like to think," he joked.
We're keeping EVERYTHING crossed!
Find out what Tony, and the rest of his former 'Blackadder' castmates, have been up to since the last episode aired in 1989.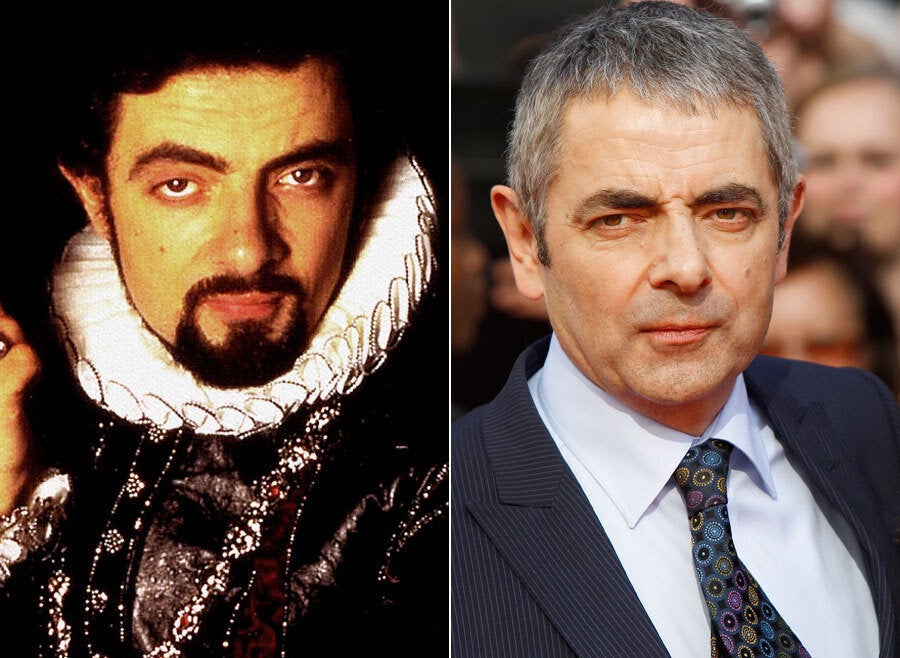 'Blackadder': Where Are They Now?
Related