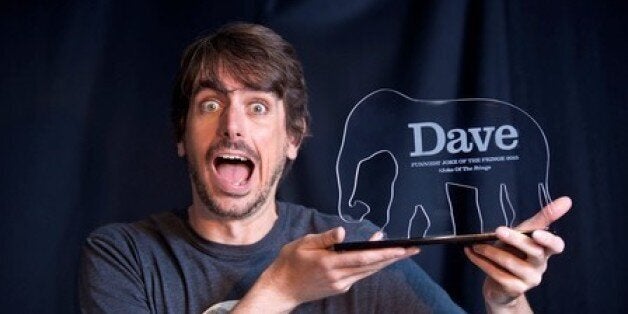 Finally, the moment we've been waiting for since last August - the funniest jokes of the Edinburgh Fringe! This year's best one-liner award went to Darren Walsh, who fought off competition from a 12-year-old girl and some of the UK's most celebrated comics.
And here's a few that just missed out on the top 10:
"I never lie on my CV... because it creases it." - Jenny Collier
"If you don't know what introspection is you need to take a long, hard look at yourself" - Ian Smith
"I usually meet my girlfriend at 12:59 because I like that one to one time" - Tom Ward
"Whenever I get to Edinburgh, I'm reminded of the definition of a gentleman. It's someone who knows how to play the bagpipes, but doesn't" - Gyles Brandreth
"Let me tell you a little about myself. It's a reflexive pronoun that means 'me'" - Ally Houston
"Earlier this year I saw The Theory of Everything - loved it. Should've been called Look Who's Hawking, that's my only criticism" - James Acaster.
The list was chosen by a panel of 2000 comedy enthusiasts, as part of the eighth annual Dave's Funniest Joke of The Fringe.