Ashlee Spooner, a friend of Matt Jones, posted a picture on the Toyota Celica UK Facebook group with a message that reads: "My mate was killed in the Shoreham Air Show this weekend.
"This was his car a few years ago, we'd love to get it to his funeral – or one that looks the same.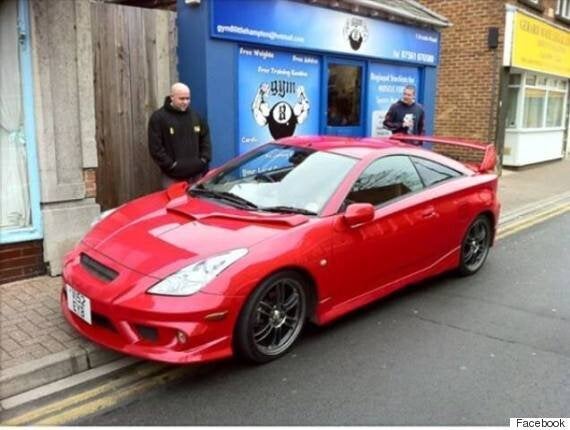 The picture posted to Facebook
"If you've got the car or one that's very similar give us a message and let us know if you'd be willing to come along for the day. We'll cover your costs and feed ya. Ash."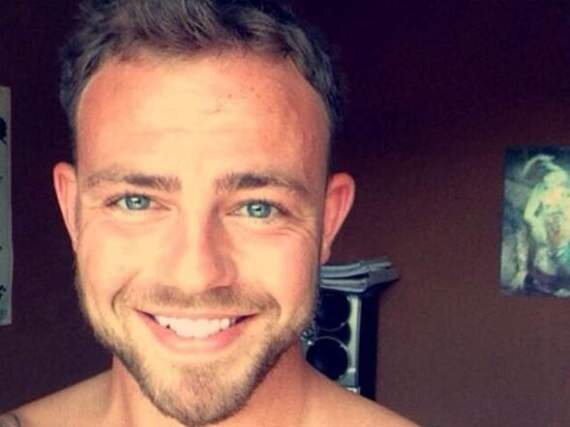 Jones, a 24-year-old personal trainer, was among eleven people known to have been killed when a Hawker Hunter jet crashed on the A27 during the Shoreham Air Show.
The response to the appeal has been huge - even Toyota replied.
They said: "We were made aware of this conversation thread and are sorry to hear of your loss.
"We will certainly see if any of our contacts are able to help if you have trouble finding a car. Likewise, if you would like us to put a message out to our fans and followers please let us know."
Many Celica owners have said they would be willing to attend the funeral to form a procession of the vehicles in tribute.
Rachull Tinniswood wrote: "We have this one, we're from Newcastle could you let us know when and where it is and we will see if we can come along."
And Claire Sambrook said: "My dad has the same car and we only live round the corner from matts xxx"
The disaster, during an aerobatic display at Shoreham Airshow, prompted the Civil Aviation Authority (CAA) to announce restrictions on air shows "until further notice" on the flying of vintage jets. Hawker Hunters have been grounded since Saturday.
Story continues after slideshow...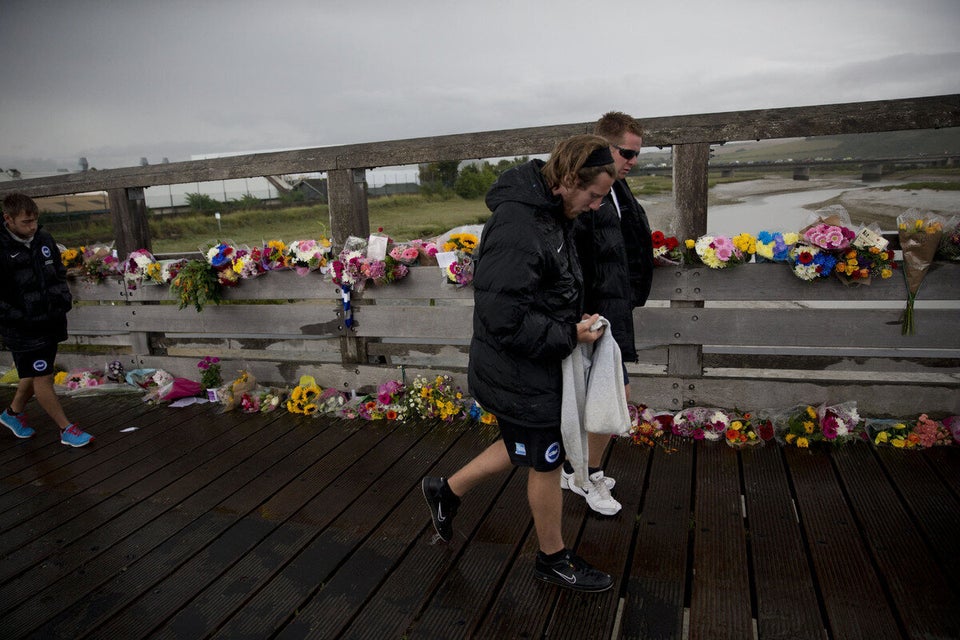 Shoreham
Displays by vintage jets over land will be limited to flypasts as high-energy acrobatics are banned.
A statement by the regulator added: "The CAA will conduct additional risk assessments on all forthcoming civil air displays to establish if additional measures should be introduced."
The remains of the plane have been removed from the scene for forensic examination and Assistant Chief Constable Steve Barry said: "As a result of lifting the jet, we have not discovered any evidence of further victims and our estimate of 11 highly likely victims remains in place.
"However, until we have fully completed the search of what is an extensive scene, I must caution that there is still the possibility that we may discover evidence of further victims, but I am not prepared to speculate on that figure."
More than 200 people have reported concerns about missing friends and relatives.
The accident happened at 1.20pm on Saturday when a 1950s Hawker Hunter fighter jet plummeted on to the A27 after failing to pull out of a loop-the-loop stunt.
Pilot Andrew Hill is fighting for his life after being put into a medically induced coma.
Mr Hill's family said they are "devastated and deeply saddened for the loss of life" and they send their "prayers and heartfelt condolences to the families of all those affected at this difficult time".