The funeral for 'On The Buses' actor Stephen Lewis has taken place in Wanstead, London.
The actor died at the age 88 earlier this month, and ahead of the service, flowers celebrating his role in the classic '70s sitcom were left outside the Our Lady of Lourdes Catholic Church.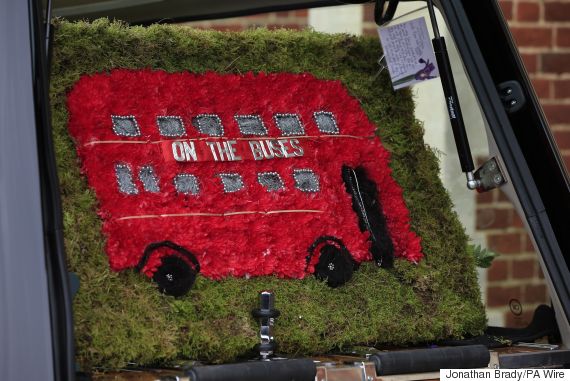 One of the many floral tributes
Stephen starred as Blakey in the show, and he was also well-known for his star turn as Smiler in 'Last Of The Summer Wine'.
According to the Daily Express, the only surviving star of 'On The Buses', Anna Karen, attended the service and took the chance to pay tribute to her former colleague, stating: "He'll be very sadly missed. He was an extremely talented and very funny man and wonderful to work with."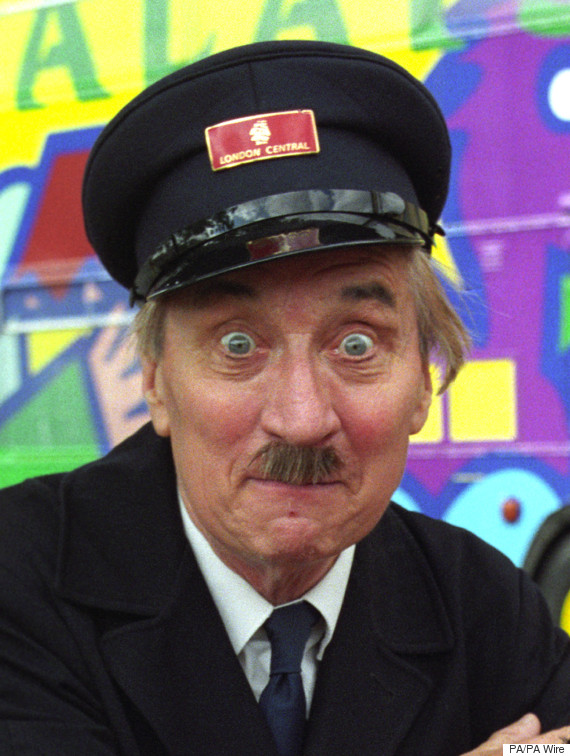 Stephen Lewis
Anna joined Stephen's family and over 100 other mourners, and the actor's coffin was carried out of the church as Vera Lynn's 'We'll Meet Again' played.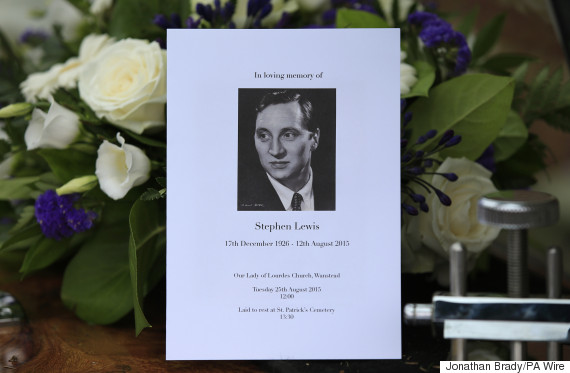 The order of service
Stephen died in his sleep on Wednesday 12 August, at the east London nursing home he had been living in for three years.
The actor's niece, Rebecca Lewis, spoke fondly of her uncle when the sad news was confirmed, claiming he was "in high spirits" right until the end of his life.
Speaking about his legacy in the world of comedy, she said: "We just want people to remember him."
LIKE US ON FACEBOOK | FOLLOW US ON TWITTER