Taking a low-dose painkiller every day can reduce the risk of bowel cancer, a new study has found.
The research shows that a daily 75 to 150 milligram dose of aspirin taken for at least five years cut the chances of developing the disease by 27%.
Continuous use of aspirin or other non-steroidal anti-inflammatory drugs (NSAIDs), such as ibuprofen, was associated with a risk reduction of 30% to 45%.
Non-aspirin NSAIDs with the best ability to suppress a pro-inflammatory enzyme called Cox 2 had the greatest effect.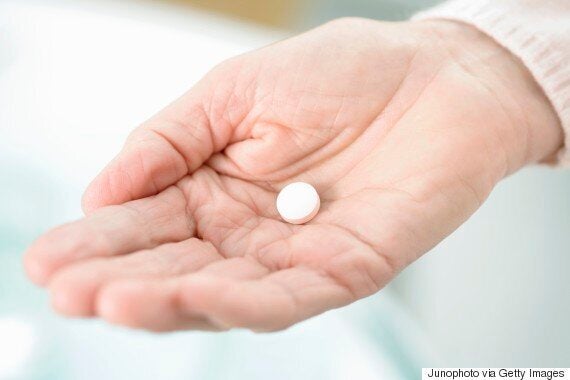 The study, published in Annals of Internal Medicine, reviewed data on drug use and bowel cancer investigations drawn from prescription and patient registries in northern Denmark.
The scientists, led by Dr Soren Friis, from the Danish Cancer Society Research Centre, wrote: "Our results indicate that if aspirin is taken at doses of 75 to 150 mg, long-term, continuous use is necessary to achieve a substantial protective effect against colorectal (bowel) cancer.
"The potential use of aspirin and non-aspirin NSAIDs for the prevention of colorectal cancer is limited by the risk for gastrointestinal bleeding, and, for most nonaspirin NSAIDs, cardiovascular risks. These potential harms will need to be balanced against the chemopreventive benefits that our results indicate."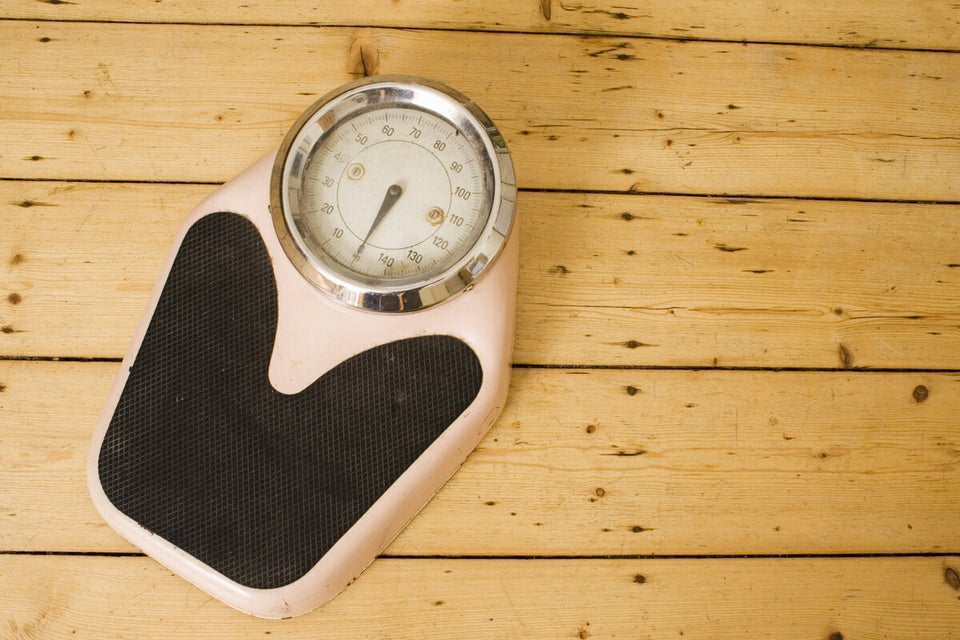 5 Ways To Reduce Bowel Cancer Risk