Daytime TV's resident silver fox has claimed he was often worried about what the 'Britain's Got Talent' judge was going to say next when she covered Holly's maternity leave on the ITV show.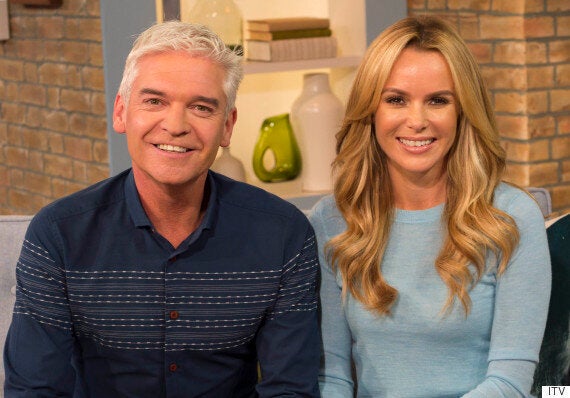 Phillip Schofield with Amanda Holden
"She kept me on my toes," Phil said of Amanda during an interview with Heat magazine.
"She has a faulty edit button and she forgets she's on the telly, which is enormously endearing and funny, but occasionally quite scary.
He continued: "The great thing is she comes out with things. I'd look at her and think, 'I can't believe you've just said that.' Even I wouldn't say what she says sometimes and I often have one foot over the line. Sometimes nearly two."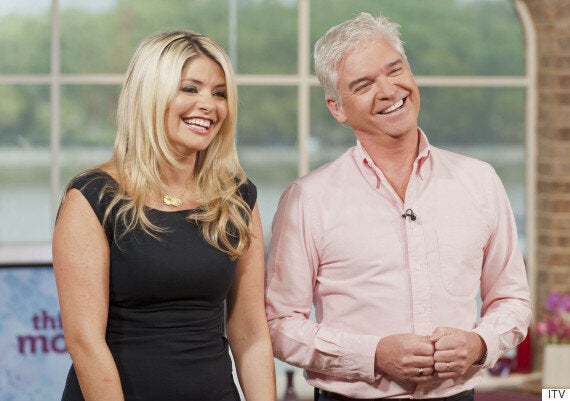 Phil will be reunited with Holly on 'This Morning'
Holly also admitted she can't wait to be reunited with Schofe on the new-look series of 'This Morning', which begins next week.
But she insisted that she wasn't jealous to see her telly husband having a laugh with someone else on-screen.
"Because I was away for so long, I wanted Phil to be really happy, so it made it easier for me to know that he was with people he really loved," she said.
"It was really nice to tune in and see him having a good time and for the show to be like it always is. It's nice to watch it as a viewer and see it from the other side."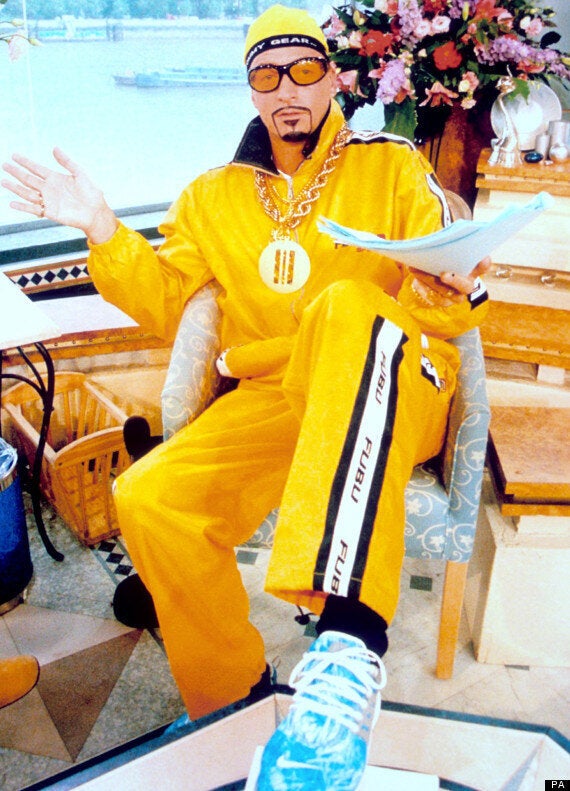 This Morning: Most Memorable Moments