Comedian Katherine Ryan has taken aim at 'X Factor' judge Cheryl Fernandez-Versini, bringing up the star's past during a new interview.
Katherine's previously referred to Joan Rivers as her "idol" and we reckon the late US star would have wholeheartedly approved of this near-the-mark ribbing.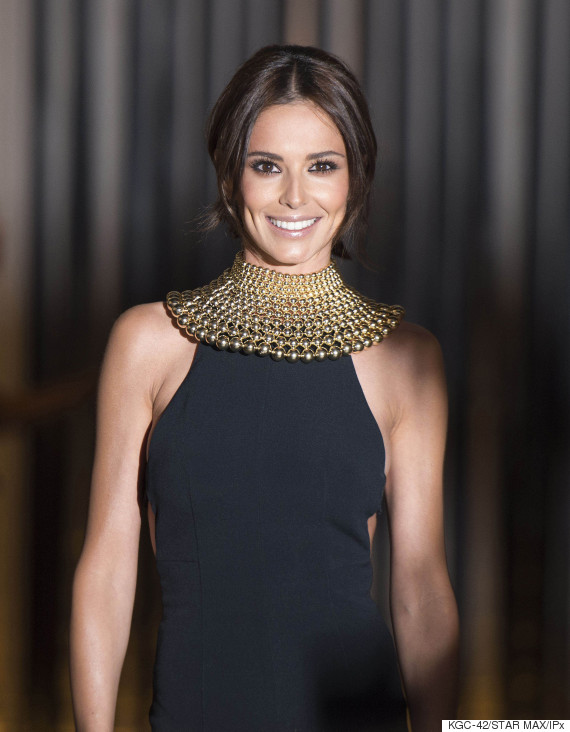 Cheryl Fernandez-Versini
Speaking on The Comedian's Comedian Podcast, Katherine turns her attention to the Geordie singer-turned-talent show judge, stating: "My problem with Cheryl is that she maybe doesn't treat everyone very nicely. She's a bit of a diva.
"She's like 'I'm just like you' – no you're not, you've been famous since you were 15, you're nothing like me."
Katherine goes on to bring up two incidents Chezza would probably rather forget about, adding: "It's really bad what she did to that toilet attendant.
"And it is true about us that we forgave her simply because she was cheated on by Ashley Cole and she got fake teeth." Ouch!
Canadian-born Catherine has previously explained her reasons for taking swipes at stars with her jokes, telling Digital Spy: "These are the women who are role models. They cross over, they're on other shows, they're on panel shows.
"They're celebrities for what? They don't have really anything to say or any skill. There's that message, just highlighting that. But it's mostly jokes and silly stuff around it.
"I feel like my comedy voice is to take the news and everything that's happening and put a funny spin on it or to pick out the things I find funny about it."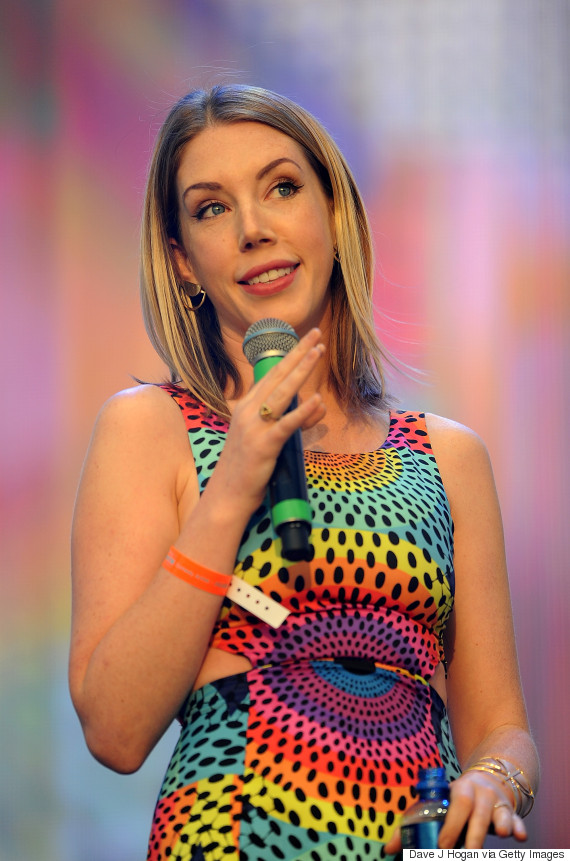 Katherine Ryan
This weekend, Cheryl will return to our screens on the 'X Factor' panel, alongside Simon Cowell and newbies Rita Ora and Nick Grimshaw.
This time around, the show's bosses have made a number of changes and it's not just the panel which has received a shake-up.
For the first time ever, Twitter users will play a hand in which judge works with which category, and the judges' houses rounds will be screened live.
LIKE US ON FACEBOOK | FOLLOW US ON TWITTER