Chris Brown has taken his love of body art to a whole new level with his latest tattoo, and just looking at it is making our heads hurt.
The singer has had a giant inking of ancient Greek statue Venus de Milo inked on his SKULL.
His new tat can be seen behind his right ear and covers half the back of his head, in a snap the artist posted on Instagram.
"Just on the homie @chrisbrownofficial It was a pleasure to tatt the new King of Pop and watch him put together another record in front of my. Dude is a genius. Blessed and Thankful," King Rico wrote.
Chris also shared an image on the site, writing, "#onehellofanight #legendarynights #OHB do what you want", but soon deleted it.
The Venus de Milo - also known as Aphrodite of Milos - is believed to depict Goddess of Love, Venus, and is one of most famous sculptures in the history of art.
Chris recently hit the headlines for his collaboration with Rita Ora, 'Body On Me', when the 'X Factor' judge faced criticism for teaming up with the US singer, given his conviction for assaulting then girlfriend Rihanna in 2009.
"The discrimination and all what people think? If you have a great song then no-one cares.
"It's really nice that we finally got together because, regardless of what's happened, the song is just amazing."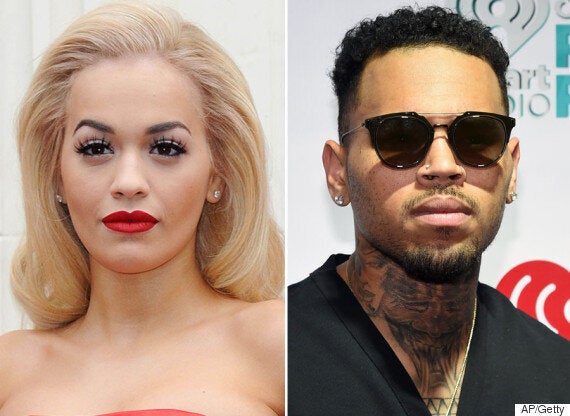 "Simply refusing to expand on her reasons for collaborating with the US star, beyond the get-out-of-jail-free response of 'we just wanted to make beautiful music together', is the equivalent of her sticking her fingers in her ears and going 'lalala, I can't hear you'," Matt said.
"Maybe she's happy to ignore all those other nasty misdemeanours Brown has found himself tangled up in since, including further accusations of assault, and those homophobic slurs he's spat out on more than one occasion. Or maybe she's fully aware that she simply cannot justify it and so just ducks out of even trying to?
He added: "What about the women who have been, are or will be on the receiving end of domestic violence? Do you think they will wholeheartedly support the choice you made - and the message you are sending out to them, Rita?"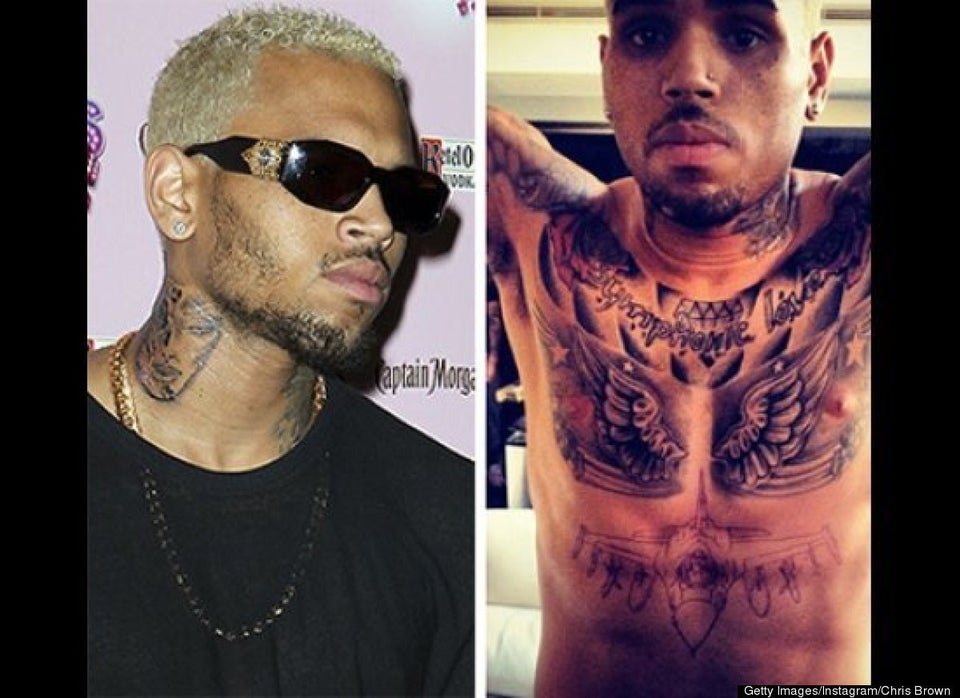 The 20 Worst Celebrity Tattoos
Popular in the Community