The parents of a four-year-old who successfully beat cancer have commended Coronation Street scriptwriters for increasing awareness of the aggressive disease.
Naomi Stanley and Graeme Bentham's daughter Anya, now four, was diagnosed with neuroblastoma when she was 19 months old in October 2011.
The disease, which develops from nerve cells and affects one in 100 UK children each year, will be highlighted on an upcoming episode of Coronation Street where Fiz Brown learns her five year-old daughter Hope is diagnosed with neuroblastoma.
Anya's battle with cancer was followed by thousands, after a Facebook page was set up to raise funds for Anya's treatment.
Since Anya's recovery, any money raised has been used to help other children with neuroblastoma and help fund research.
Anya's parents said Coronation Street's focus on neuroblastoma will boost funding for research of the "evil disease".
Stanely added: "I can't applaud Coronation Street enough. Children's cancer is so underfunded.
"If people spent one day on an oncology ward and saw what these children went through, how brave they were, they wouldn't hesitate to write a cheque to fund research."
Coronation Street bosses talked to neuroblastoma sufferers to make sure the portrayal of Brown's daughter is accurate, according to the Daily Post.
"We have had our lives turned upside down," wrote Stanley. "We have lived our worst nightmare.
"We have had our life controlled by cancer for 50,025,600 seconds, or 833,760 minutes, or even 13,896 hours, which makes 579 days of being gripped with terror.
"Watching our daughter suffer through horrendous treatments, in agony from an aggressive disease trying to destroy her body one cell at a time, has been the most cruelest and life altering journey.
"Today, 579 days after diagnosis, Anya is clear of cancer and we are still here, still standing."
Stanley and Bentham, who were set to get married just after their daughter's diagnosis, married on 6 July with their daughter as their bridesmaid.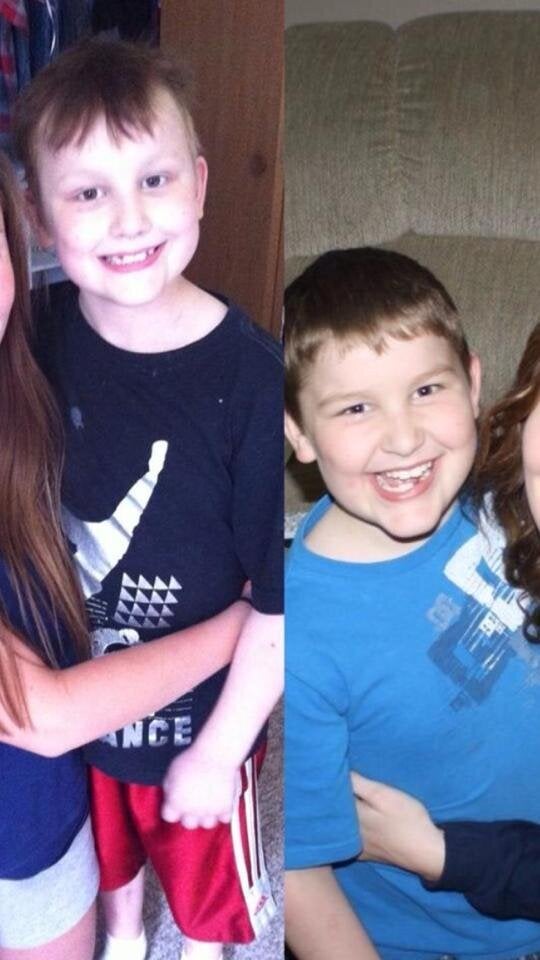 childhood cancer awareness
Related