Arguably, trying to successfully put in hair extensions is difficult for just about anyone who isn't a hair stylist.
Despite this, five men have attempted to put them in a woman's hair with predictably hilarious results.
What's even funnier is that they tried to convince themselves that they did an alright job.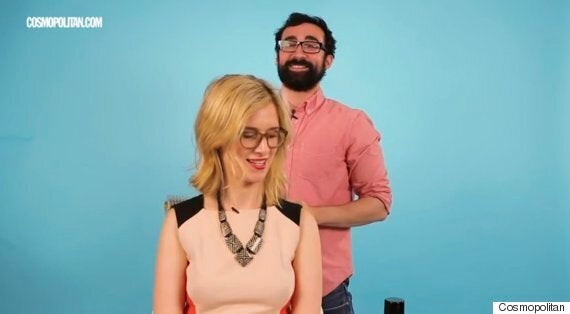 These guys tried and failed to be hairdressers for the day
After struggling with the task at hand, one man who was possibly in denial, said: "Honestly, that's not even horrible, it's like art."
The other men also tried their best, with clear and valiant efforts to work out the hair technology.
They waffled through a series of "ums" and "ahs" as they grappled with the clips.
Watch the video above to see the "hairstylists" in all their bumbling glory.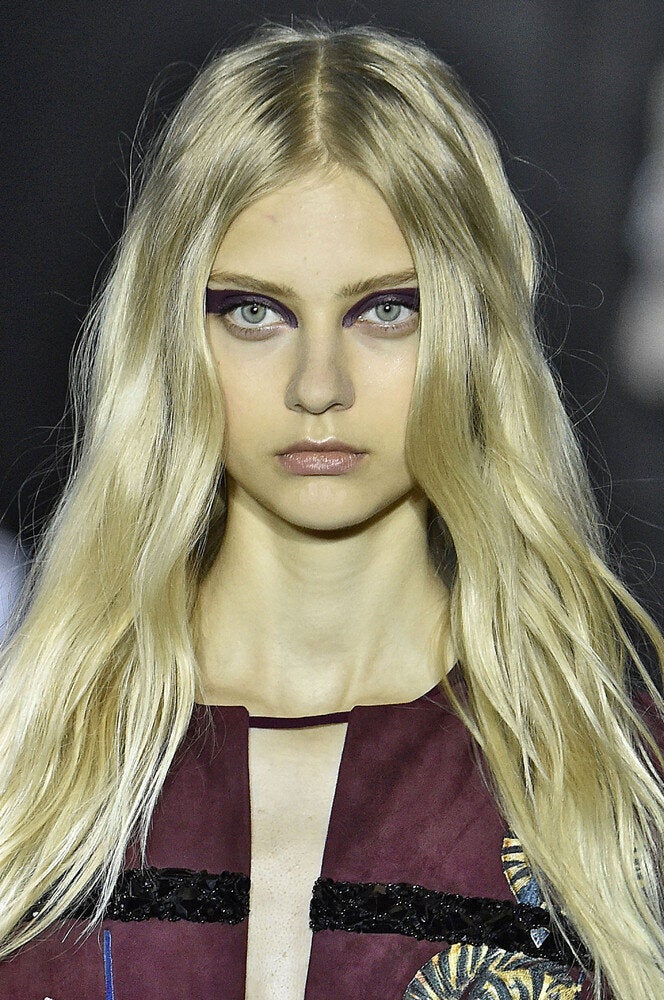 Fall 2015 Hair Trends
Popular in the Community