Katie Piper has revealed she wants to adopt a child with burns after admitting she is struggling to conceive following recent complications from her acid attack.
The TV presenter gave birth to her first child Belle in March 2014 with fiancée James Sutton, but new difficulties with her throat means she is unable to maintain enough weight to get pregnant.
"There are a lot of kids with burns and parents who have neglected them, and I would like to adopt, to give back a little."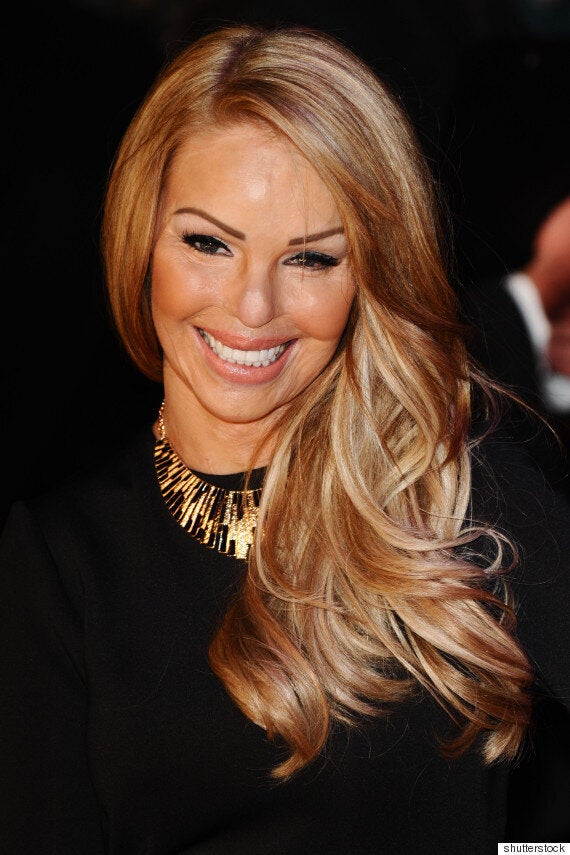 The charity Piper was referring to is the Katie Piper Foundation which she set up in 2009, aiming to help victims of burns and other disfigurements.
Explaining her issues with conceiving, Piper said she has a problem with her oesophagus and when she eats, the food causes her to choke.
She is currently taking prescribed vitamin shakes to replace proper food, but they don't give her enough vitamins to conceive and have caused dramatic weight loss.
Piper explained: "[It's] because when acid was thrown over me I swallowed some of it and it burned my throat."
In a recent interview, the TV presenter also admitted she was worried she was an anxious parent.
"Then I worry about being too anxious and not wanting her to pick up on that."
Since the attack in 2008, Piper has had 40 operations to treat her injuries, most recently a nose operation to help her breathe properly again.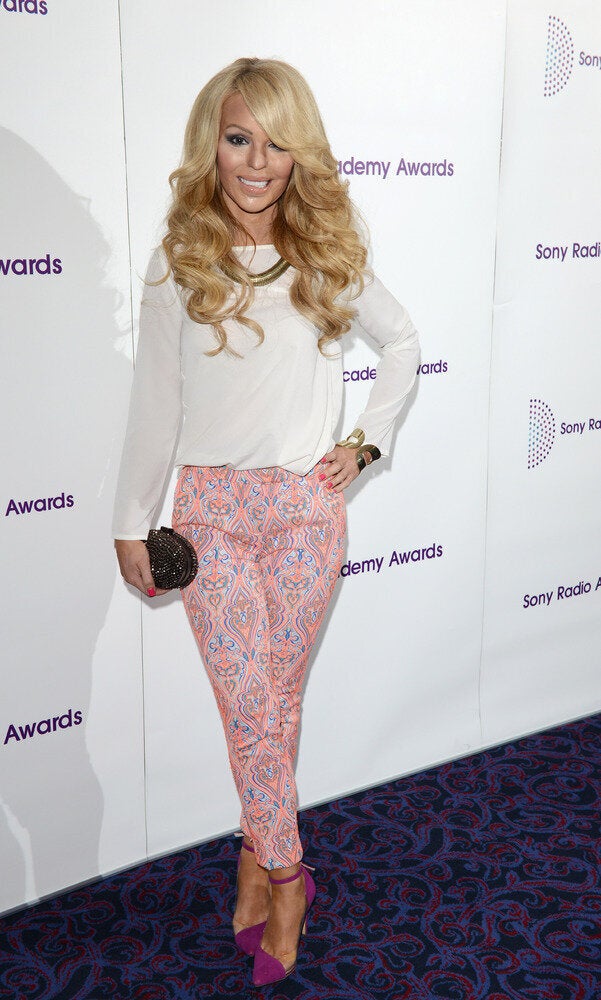 Katie Piper: Style File
Related