As kids, there was nothing that made us feel more special than getting a hair braid on holiday.
And now hair braids - or a hair wraps, as our American friends call them - have been given a glam, adult-friendly makeover.
Ladies (and a few gents) are embedding cute metal charms and piercing jewellery into their hairstyles and posting photos of their creations on Instagram.
One of the groups leading the trend is the oh-so-fabulous Bleach London. The salon, who offered a metal braiding service at FYF festival in California recently, has been tagging images #hairmetal on social media.
Check out the pics below for ideas on how to create hair metal that isn't too Jack Sparrow.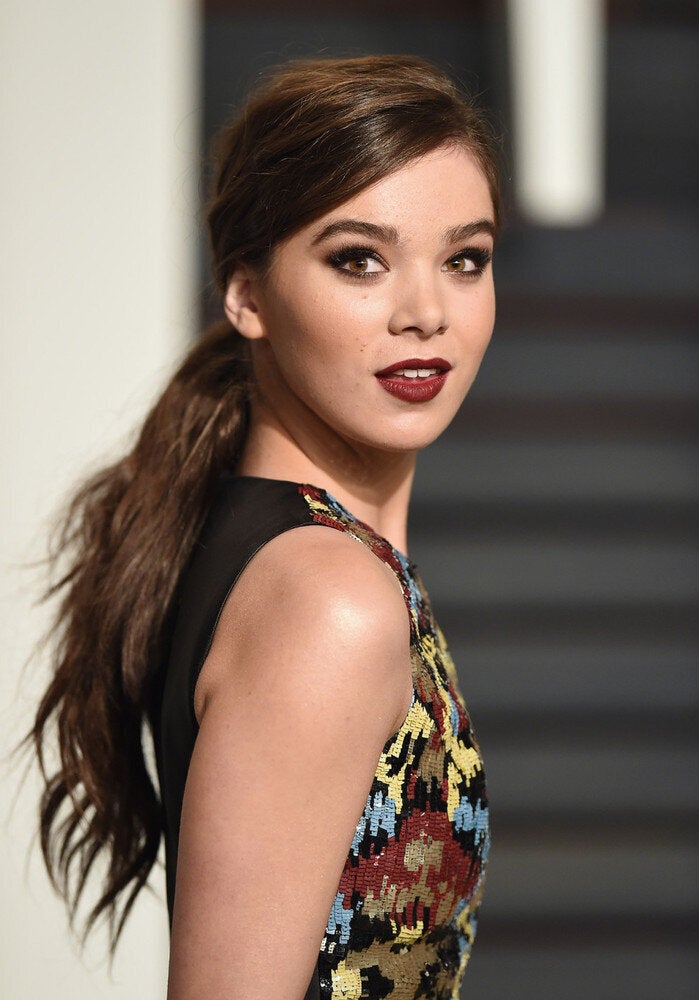 Heat-Free Hair Styles You Need To Try Right Now