Members of the Warwick University rowing club have rocked the boat yet again with the release of a brand new naked calendar.
Hoping to fund their US tour this December, the boys have released their latest reveal-all product as part of an online crowdfunding campaign.
The crew called on all their athletic stamina during a marathon eight days of shooting for their 2016 calendar and film – in locations varying from a magnificent country house in England, to a stunning villa in the hills above Marbella, Spain, to the Atlantic beaches of Spain's trendy Tarifa.
Lucas, who appears in the calendar for the first time this year, explained: "It was a lot of fun for us to be in these fantastic places – especially since we got to spend the whole time naked! But most importantly it means that we have been able to step up our game in the calendar, just like we have in our boats."
The first Warwick Rowers calendar was created in 2009 and has since sold to more than 80 countries, with several hundred thousand downloads of digital images and tens of thousands of film downloads. The boys have a number of celebrity supporters including Stephen Fry, Kylie Minogue, and Sir Ian McKellen who hosted the calendar launch last month.
The calendar has raised more than £300,000 for good causes, including nearly £50,000 for Sport Allies – a charity initiative to challenge homophobia in sport. It has also turned the rowing club at Warwick University into one of the most competitive teams in British university sport.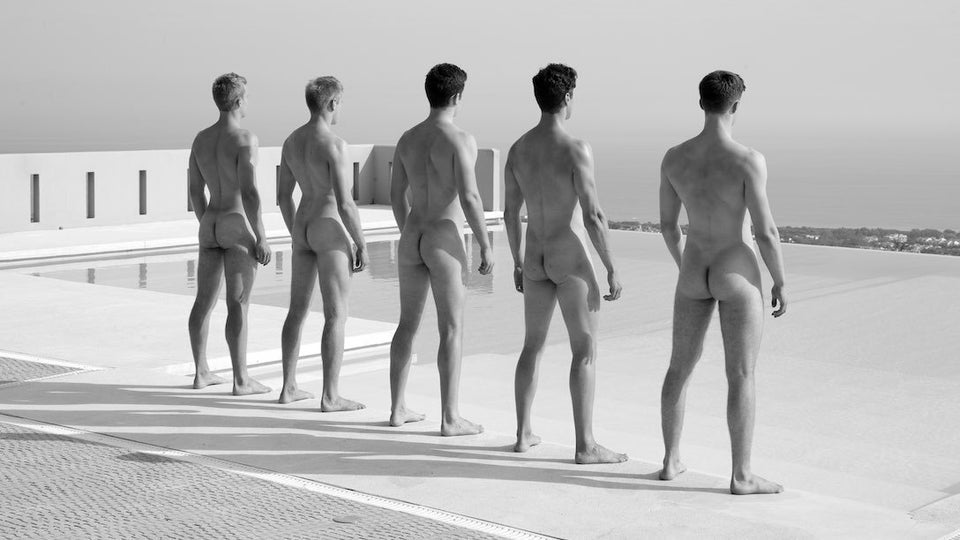 Warwick rowers' naked calendar
There are a multitude of crowd-funder offerings this year on their existing stock of films, downloads, clothes and stationery as well as new products for 2016. Alongside their new calendar, the rowing club have released their very first coffee table book, films of the 2016 shoots, and hundreds of bonus images too risqué for the calendar.
Further details of the crowdfunding campaign can be found here.