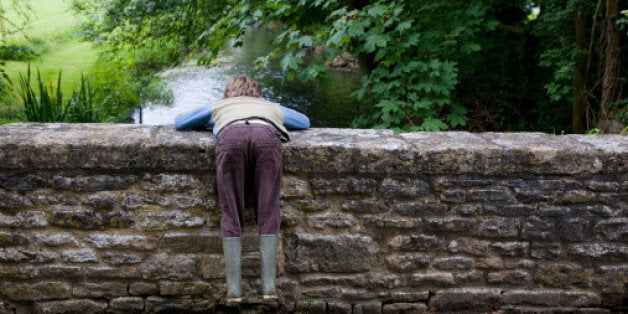 Poohsticks is a game in which each player throws a stick over the side of a bridge into the water below, with the winner being whoever's stick emerges first from under the bridge.
But now DCMS says those taking part in such games ought to be very careful indeed.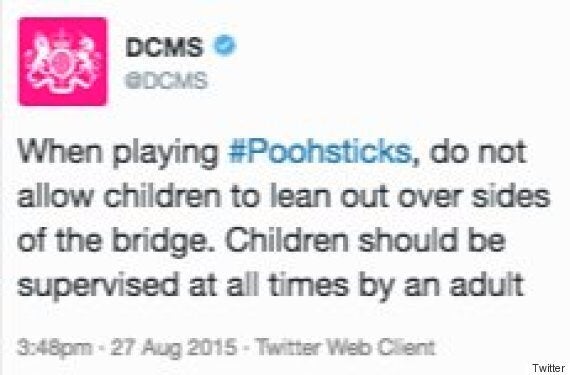 The Department used the hashtag '#Poohsticks'.
The official advice was issued on Thursday afternoon but was swiftly deleted from the DCMS main Twitter account.
We are waiting official word from the Department on what the official advice is regarding poohsticks -- but it has since apologised for sending the tweets. "We didn't mean for it to be posted," the Department wrote.
Meanwhile on Twitter, confusion reigns.