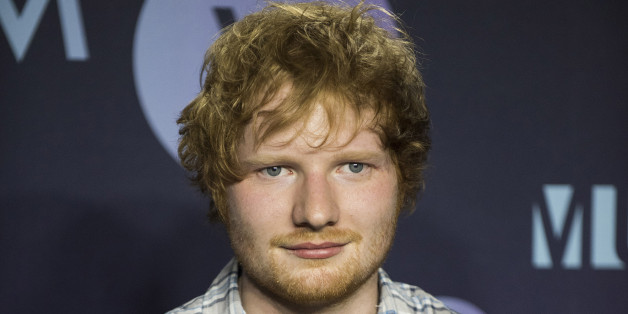 Arthur Mola/Invision/AP
We're not going to lie, we were delighted when Ed Sheeran revealed that his gigantic lion tattoo was fake, on Wednesday afternoon.
So you can imagine our shock and disappointment when the 'Thinking Out Loud' singer flipped the tables again, and made a second revelation, stating that his tattoo is real after all. Ugh.
Hours after the 'my tatt is fake' post, Ed shared this pic, explaining that he had the design covered for a TV appearance:
Oh, Ed. We really had our hopes up that the inking was just temporary.
When the 'I See Fire' singer first posted a snap of his inking, he added that it was "half done", which has left us wondering what more there could possibly be to add.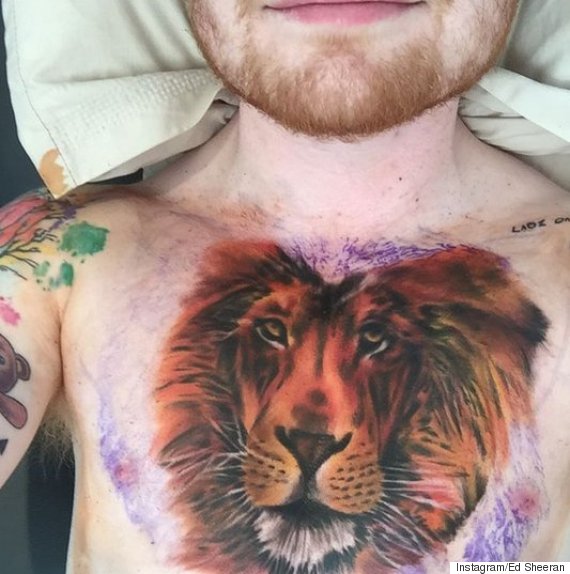 It's here to stay…
Ed hasn't revealed which TV show he covered the tattoo for, but he is confirmed for a series of exciting projects.
In the coming weeks, he's set to make his soap debut in the Aussie show 'Home And Away', and in July he landed a huge role in the new TV drama 'The Bastard Executioner'.
He's also set to make a brief appearance in the new 'Bridget Jones' film, as some scenes for the movie were filmed at one of his recent gigs at Croke Park, Dublin.
LIKE US ON FACEBOOK | FOLLOW US ON TWITTER