We nearly spat out our tea on Thursday morning, when the break-up nobody saw coming was confirmed. Yes, 'Love Island' couple Jess Hayes and Max Morley have decided to go their separate ways.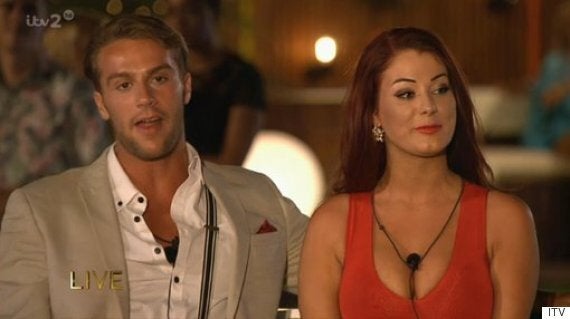 Weirdly, judging from their tweets, the split seems to have been amicable. We always thought it would take something huge to wreck their coupling, y'know?
It's almost as if they planned it, and weren't actually that interested in being together forever.
"This girl deserves it, she is a superstar," Max said of their win. "Thank you so much everybody."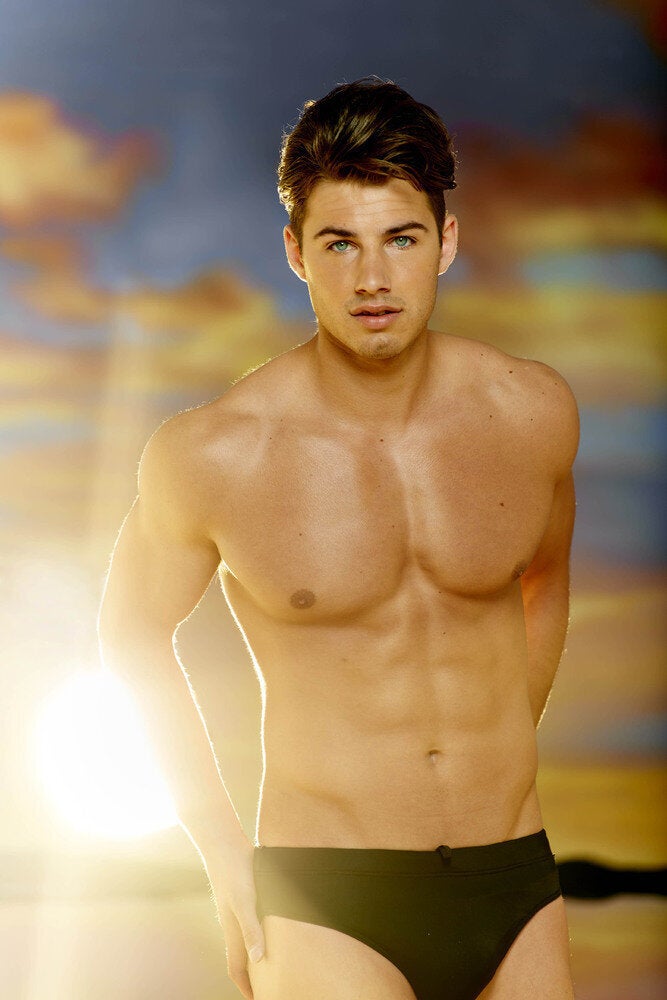 'Love Island' Contestants