Did Limerick FC just make the transfer of the century and sign NEYMAR? The answer is obviously no.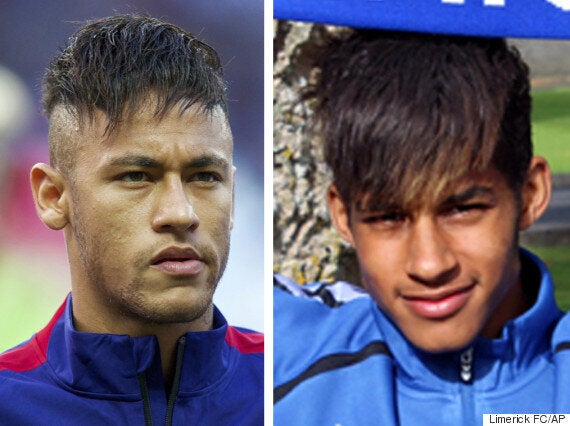 Neymar left, Barry Cotter right
But they have signed young Barry Cotter who is the spitting image of Barcelona's star forward Neymar.
This is probably the best sporting doppleganger we have ever seen.
The 16-year-old striker is said to be 'hoping to impress in the remainder of the short season' speaking to the club.
"I've settled in well; I'm enjoying my time here," Barry told LimerickFC.ie. "The boys are very welcoming and especially when you need some help you can always ask the manager.

"The games have gone alright. We could ask for a lot better but we're hoping to pick it up and it will be picked up. It was a good performance by the boys on Sunday but just a disappointing finish.

"I was delighted to come into the club this season. I'm happy that Dave signed me and I'm just hoping for a brighter future. It's a massive opportunity – I couldn't ask for anymore at this time.

"Hopes for the season – I'm looking for a top-three finish, and on goals I'm looking to score at least one or two in each game for the rest of the season."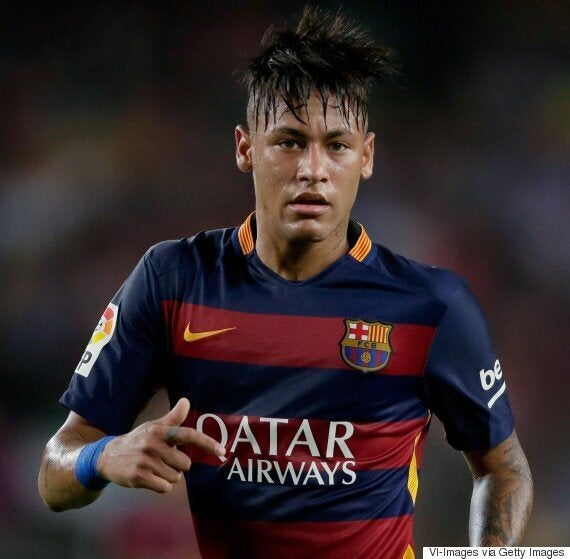 Neymar da Silva Santos Junior of FC Barcelona during the Joan Gamper Trophy match between Barcelona and AS Roma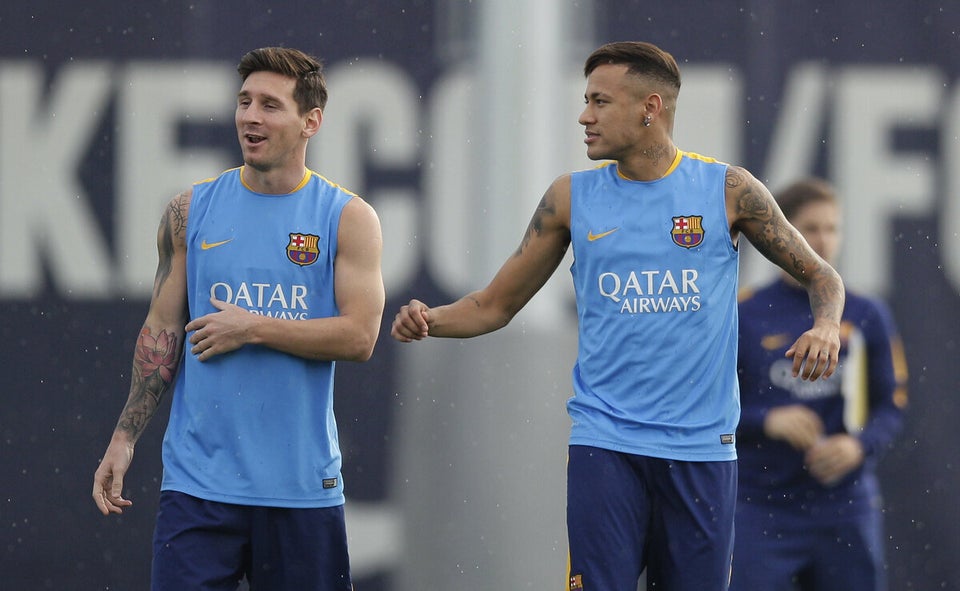 Neymar Through The Years
Popular in the Community