A dodgy caravan listed on eBay for a hefty sum is suitable for "dogging, sordid affairs and murdering," its owner claims.
Lindsay Butcher put the clapped out trailer up for sale after it was bought without her knowledge by her husband Lee.
The caravan had achieved bids of up to £80,000 after Lindsay was more than candid about possible uses for the vehicle.
However, the listing has since been removed.

The listing saw bids of up to £80,000
Lindsay told HuffPost UK: "I'm married to an idiot. I was at work one day and saw this caravan outside the office and my husband Lee said: 'Oh yeah, that's mine'.
"He bought it for the fridge inside. He thinks of it as the packaging the fridge came in.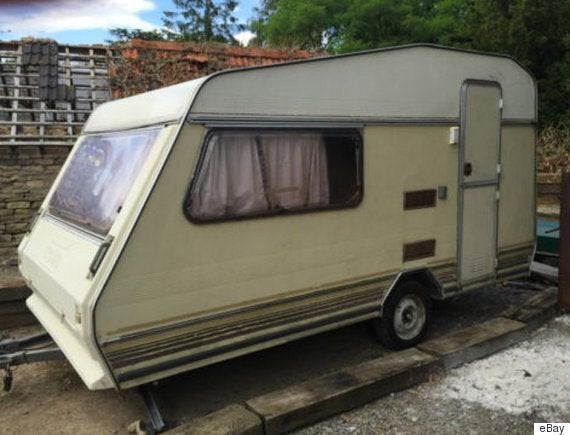 Clapped out: the caravan pictured on eBay
"Admittedly the fridge kept the beers icy cold when we went to the Camp Bestival festival a few weekends ago – but now I want rid of the thing.
"Hundreds of bids have come in, I started it at £150 and now its close to £80,000."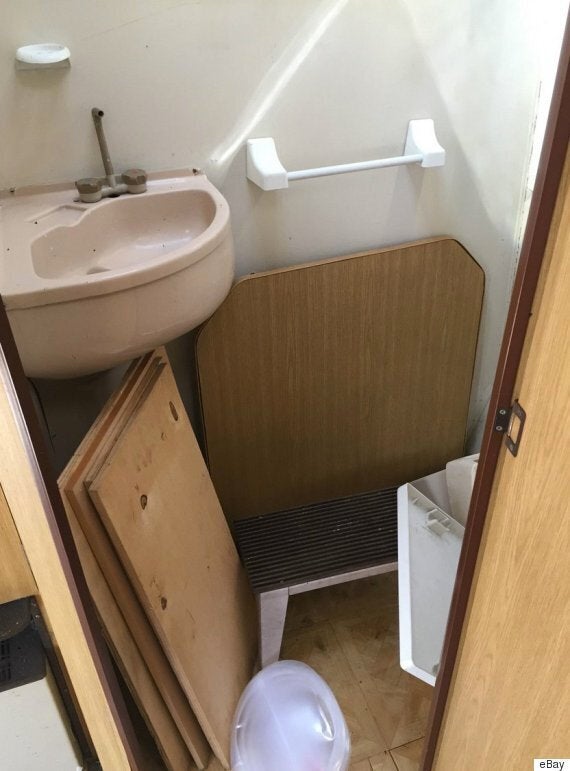 Ramshackled: the broken toilet
But who are those making bids? "I don't care as long as they taking it – I want rid of it now!"
Images attached to the listing show the eventual buyer will need to undertake some, erm, difficult restoration work.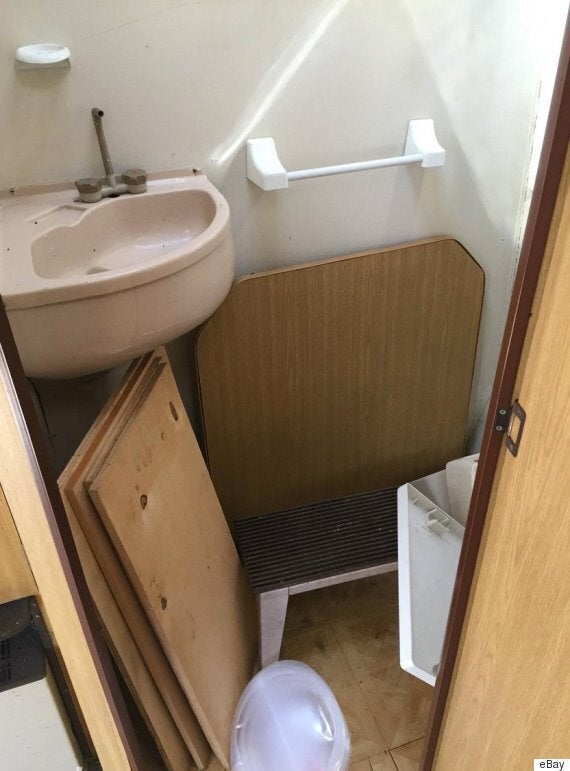 Dilapidated: the perfect romantic retreat?
In a hilarious description, Lindsay attempted to showcase her husband's caravan and its obvious assets.
Down to details - this caravan has four walls, a roof, wheels and an interior unmatched in modern times for what I like to call, shabby shit. When I discovered I / we now owned this abomination of a wheeled device, I briefly considered starting a fun project to convert it into something cool - covering it in glitter, wallpapering the walls with fur, doing demented Cath Kidston-esque upholstery and starting an ill advised business touring festivals selling tat etc. but I've got two children, a job, and an idiot husband to deal with and quite frankly, time is money so I'm not going to bother.
In a series of updates Lindsay edited the listing to expand the list of potential uses for the wreck.
** FURTHER EDIT - It has been brought to my attention that the "caravan" would also be suitable for use as a rolling meth lab.

Apologies for the omission. Apologies to rolling meth lab workers offended by this omission.
So, who might buy the caravan?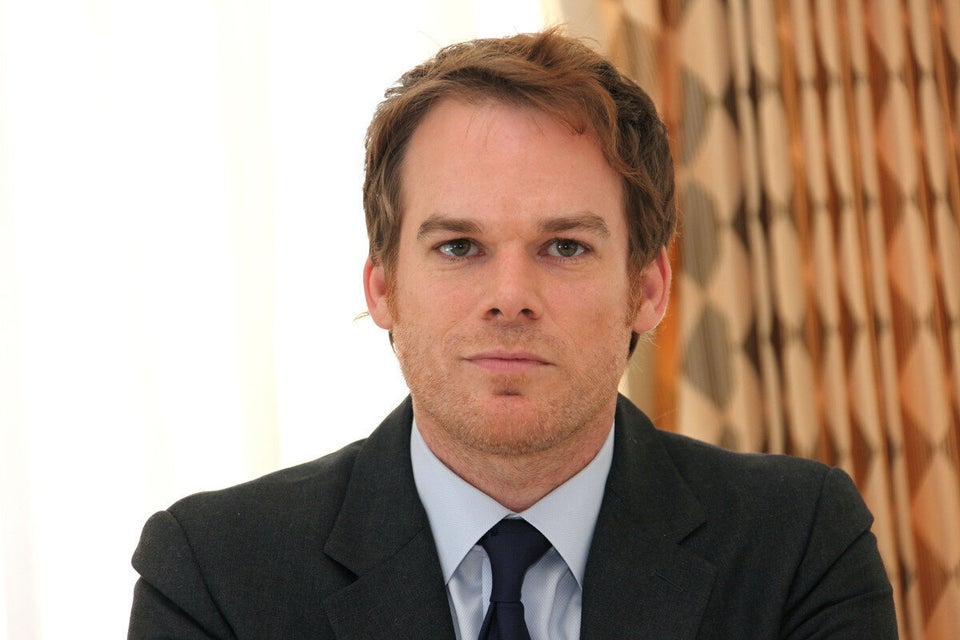 Who Might Buy This Caravan?