A new health report has revealed that half of people have never heard of advanced types of radiotherapy, while thousands do not get access to the best treatments.
A survey of more than 2,000 people found 50% had never heard of newer technologies, including Cyberknife or Gammaknife, despite 83% knowing radiotherapy was a cancer treatment.
Research also suggests people are not getting access to a newer type of radiotherapy, despite most NHS units having the capability to deliver it.
The percentage of radiotherapy patients receiving intensity-modulated radiotherapy (IMRT) - which targets tumours more closely - varies widely across England, from around 20% in some hospitals to more than 70% in others.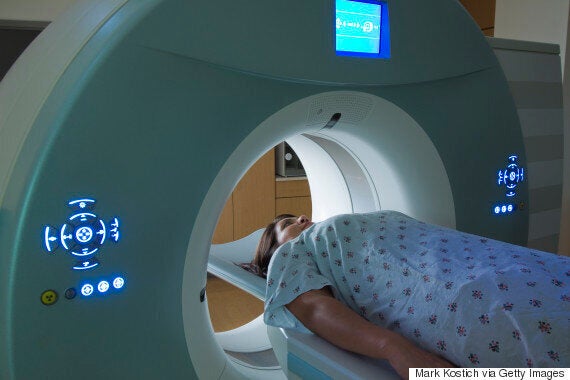 Around half of all patients receiving radiotherapy would benefit from IMRT, which can be given on standard radiotherapy machines.
Emlyn Samuel, Cancer Research UK's senior policy manager, said a shortage of trained doctors, including radiotherapy physicists and clinical oncologists, was having an effect on delivering IMRT.
He added: "I think most of the machines are capable of delivering IMRT but some of them might not have the capacity or software to be able to deliver it.
"We've made incredible advances in technology over the last decade. Advanced radiotherapy treatments are more effective, more precise and have far fewer side effects. So it's crucial all patients who need advanced radiotherapy can get it.
"The new cancer strategy for England calls for substantial investment to modernise the radiotherapy service. To help bring our survival rates in line with the best in the world, we must keep the pressure on the NHS and the Government, so that this becomes a reality."
The new survey, carried out by Cancer Research UK and other members of the Radiotherapy Awareness Programme, found most people had never heard of newer technologies, such as image-guided radiotherapy.
Just under a third (30%) did know about proton beam therapy, which has hit the headlines in recent years.
In 2014, the parents of Ashya King, who suffered a brain tumour, removed their son from Southampton General Hospital and took him to Prague for proton beam therapy.
The therapy works by targeting cancer cells directly, thereby sparing surrounding healthy tissue.
Several new proton beam therapy centres will open in the UK from next year.
The new poll also asked people which cancer treatments should be prioritised on the NHS.
Some 57% said the NHS should prioritise spending on chemotherapy, while 29% thought surgery was most important and 9% said radiotherapy. Some 5% said alternative treatments should be offered to patients first.
Around 40% of cancer patients who are cured have radiotherapy as part of their treatment.
Diana Tait, chair of the Radiotherapy Awareness Programme, said: "We were shocked that only 9% of people think radiotherapy should be the highest priority for NHS funding into cancer treatments.
"Patients don't always get the most advanced form of radiotherapy that could give them the best chance. This isn't acceptable.
"We want to raise awareness of how advanced radiotherapy is a better, kinder treatment, so that all patients who need it can get it on the NHS."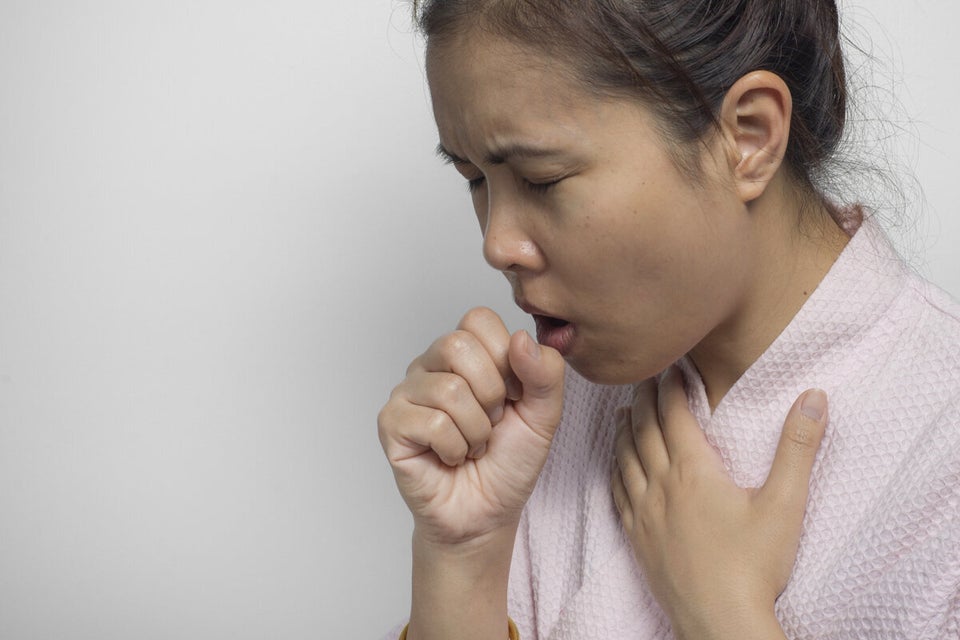 10 Symptoms That Could Mean Cancer