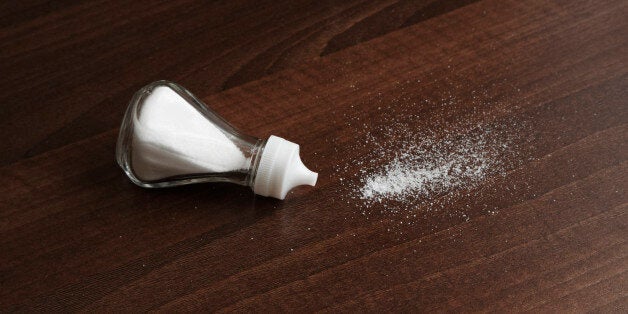 An Australian man from has been released from police custody after a four month stint for suspected possession of methylamphetamine - because police found out the substance was actually just salt.
The suspected illicit substance was found in the car of the unnamed man, from Maryborough, Queensland, during a routine stop, but he was jailed while the forensic tests were ongoing due to past criminal convictions.
His solicitor, Travis George, confirmed police had withdrawn the charges after a four-month wait for forensic tests proved the substance found in the man's car was not methylamphetamine, but common household Epsom Salts.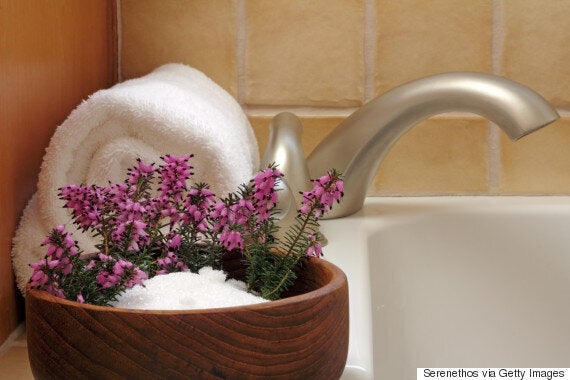 "It has always been a concern for our clients about delay due to awaiting analysis where it is forensic," Mr George said.
Many have criticised Queensland Health's local Forensic and Scientific Services due to long waits for results.
"For the last 14 years nothing has been done (about the delays)," Maryborough Magistrate John Smith said.
"Once again the government needs to have a look at what they are doing in relation to this."