Yes, the rapper was called into the Diary Room this weekend, and warned by producers over his repeated use of the N-word, during a discussion with former 'Apprentice' candidate James Hill.
The two were discussing how rap music has changed people's attitudes of the racial slur, to which Scoop explained: "N***** is not a race. It's a mentality. It's the way you act, it's the way you behave, it's the way you carry yourself… it's not a race… and at the same time, since we're talking about this, let's get deeper.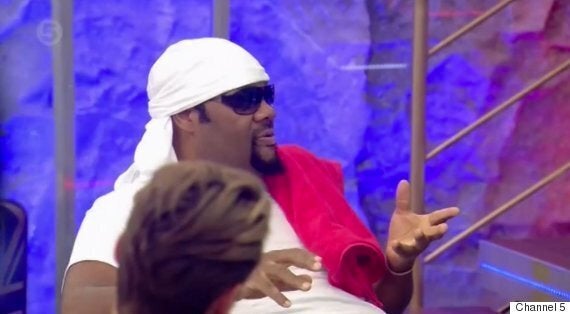 "There are different classes of n*****. You can be like, 'yo, what's happening, n****, what's going on? You good? You good? You cool? Yo, you my n****', and it's like that.
"Then there is, n*****... 'you're a n*****', which is really racist, racist, racist. It's how you say it to me - the voice, the inflexion, everything."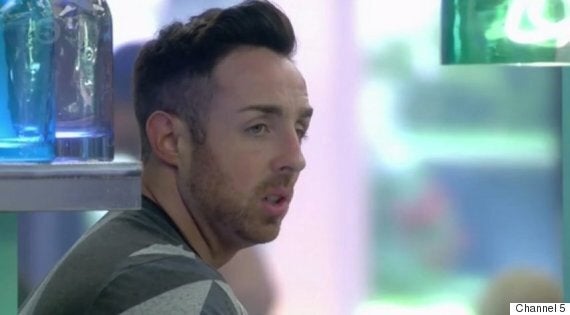 Stevi Ritchie didn't exactly look 'at ease' during the conversation
Following the discussion, Scoop was called into the Diary Room, where Big Brother reminded him of the rules over unacceptable language.
Big Brother said: "While Big Brother understands the context of the conversation, we need to remind you of the conversation we had with you before you entered the house.
"That word will be seen as offensive to some viewers so we ask you not to refrain from using it."
'Celebrity Big Brother' continues on Sunday night, at 9pm on Channel 5.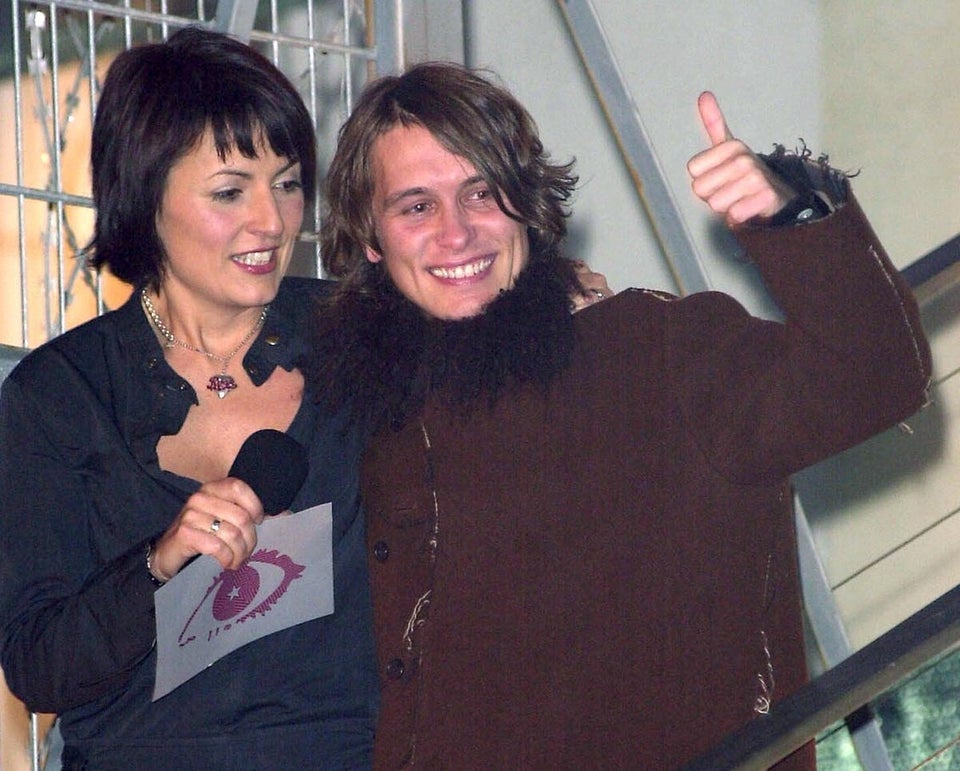 10 Stars You Forgot Did 'Celebrity Big Brother'
Popular in the Community