Oliver Sacks has died aged 82, prompting people from Richard Dawkins to JK Rowling to pay tribute to the beloved neurologist and author.
Sacks, the author of celebrated books such as 'The Man Who Mistook His Wife For A Hat' and 'Awakenings', had "a life-well lived", Rowling tweeted.
After he announced he had cancer in February, Sacks wrote: "I cannot pretend I am not without fear. But my predominant feeling is one of gratitude.
"I have loved and been loved; I have been given much and given something in return. I have read and travelled and thought and written.
"I have had an intercourse with the world, the special intercourse of writers and readers.
"Above all, I have been a sentient being, a thinking animal, on this beautiful planet and that in itself has been an enormous adventure and a privilege."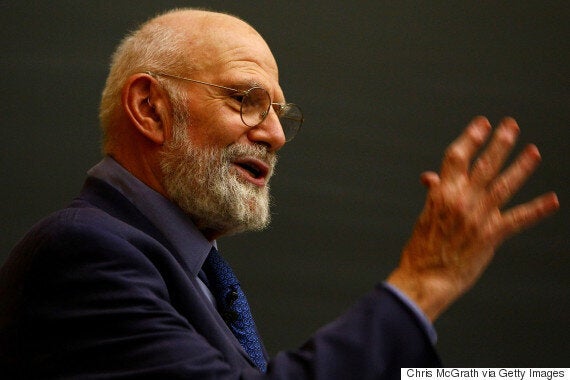 Dawkins tweeted he "greatly admired" Sacks.
The London-born academic, who had lived in American for decades, was the author of books, many about unusual medical conditions.
'Awakenings' was his memoir about working with patients who, after years in a catatonic state, began to wake up after they were treated with a drug.
It was adapted into a film starring Robin Williams as a fictionalised version of Sacks. It also starred Robert De Niro was nominated for three Oscars - including Best Picture, in 1991.
Sacks was awarded several honorary degrees recognising his contribution to science and literature and he was made a CBE in 2008 in the Queen's Birthday Honours.
After his diagnosis, Sacks' memoir 'A Life On The Move' was published. A review in The Guardian said his philosophical writing on treatment and illness "crystallised different ways of being human for our medicalised times".
"He is an astute observer of the life around him," the review said. "Judging from early motorcycle diaries and writings included here, he could have had an alternative career on the road with Hunter S Thompson. We are all in his debt for taking up the case history."