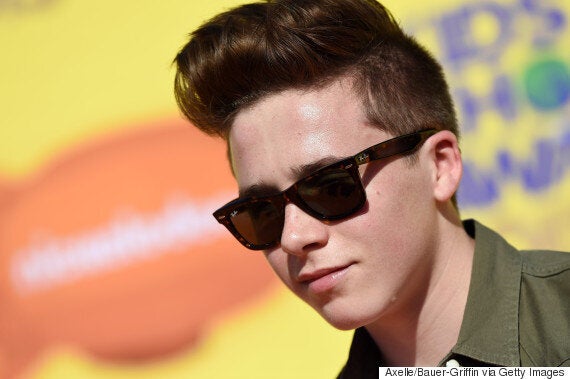 He turned up to the MTV VMAs 2015 looking like this - we think you can agree he's a stylish chap.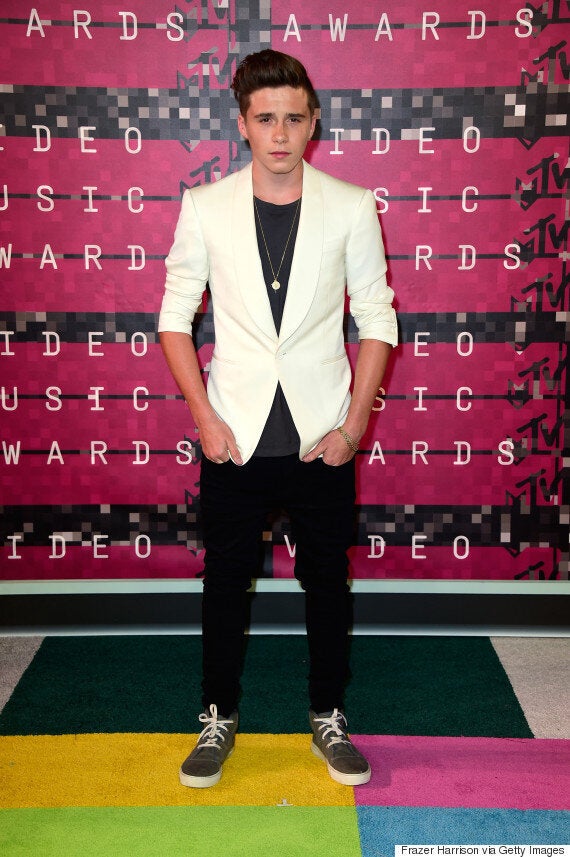 Admittedly he comes from good fashion stock...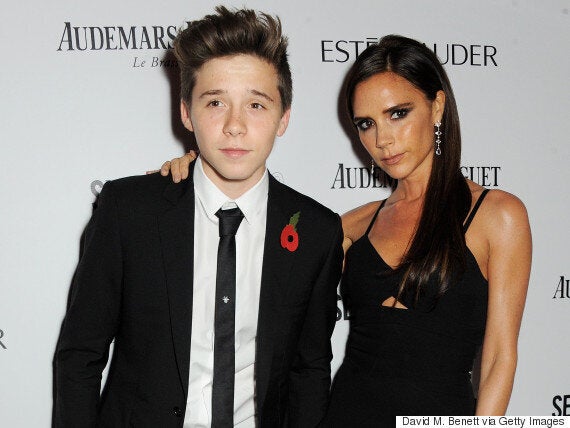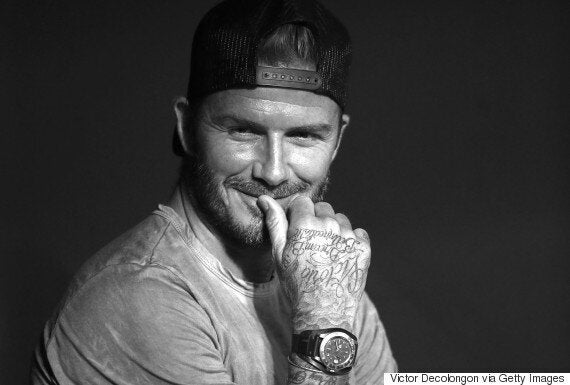 Yet on last night's red carpet, he totally outshone Justin Bieber. He's 21.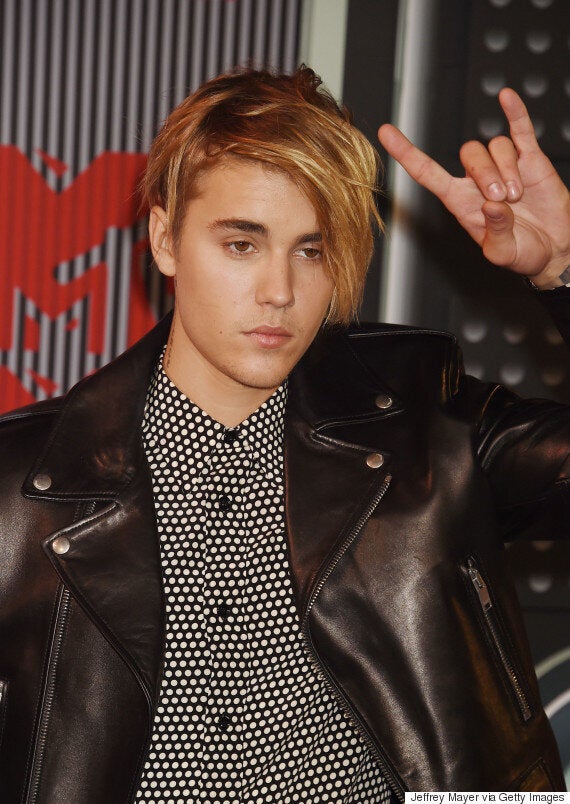 Firstly, what the hell is up with the hair?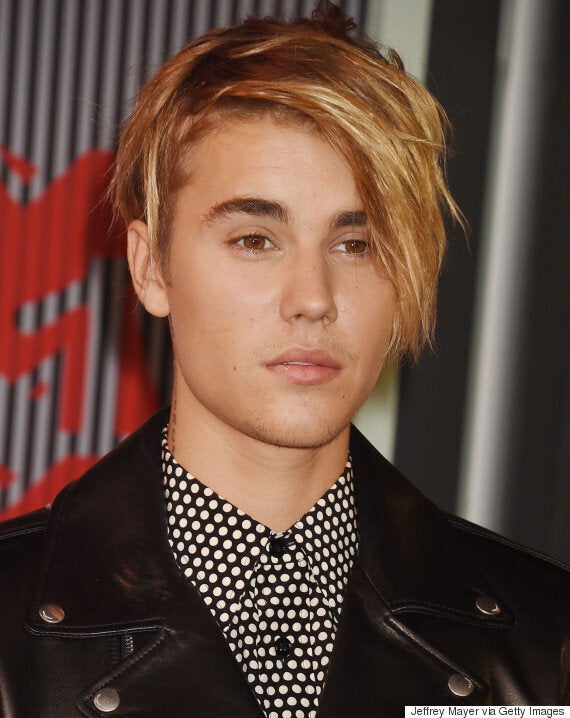 And a smart leather jacket with a smart shirt? No, just no.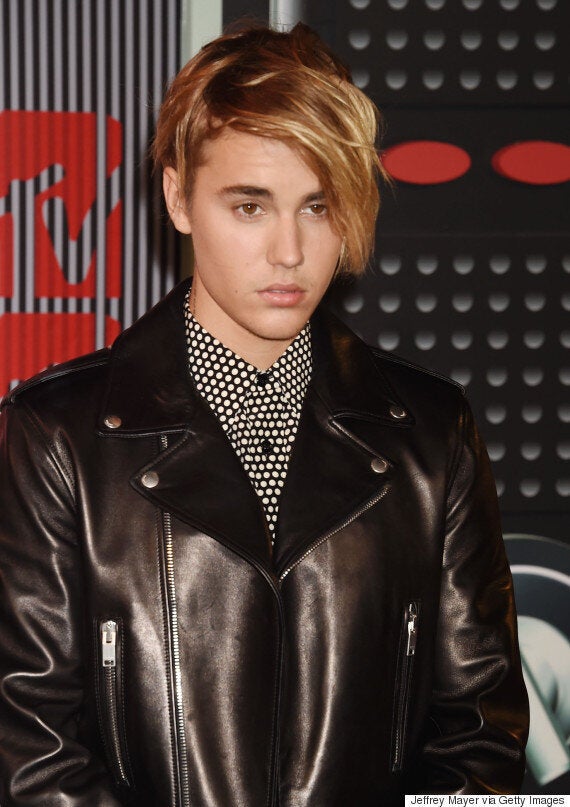 The full look ain't much better...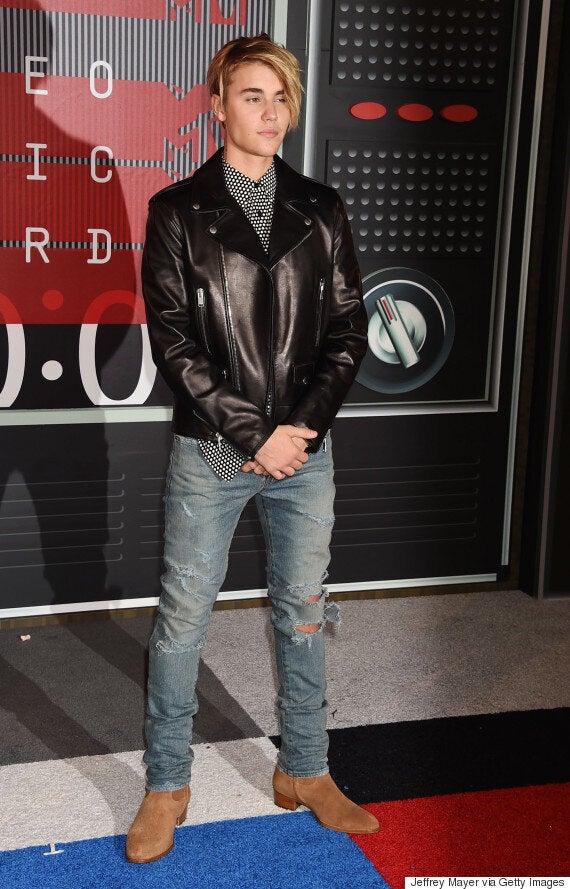 Beibs, take some style notes darling.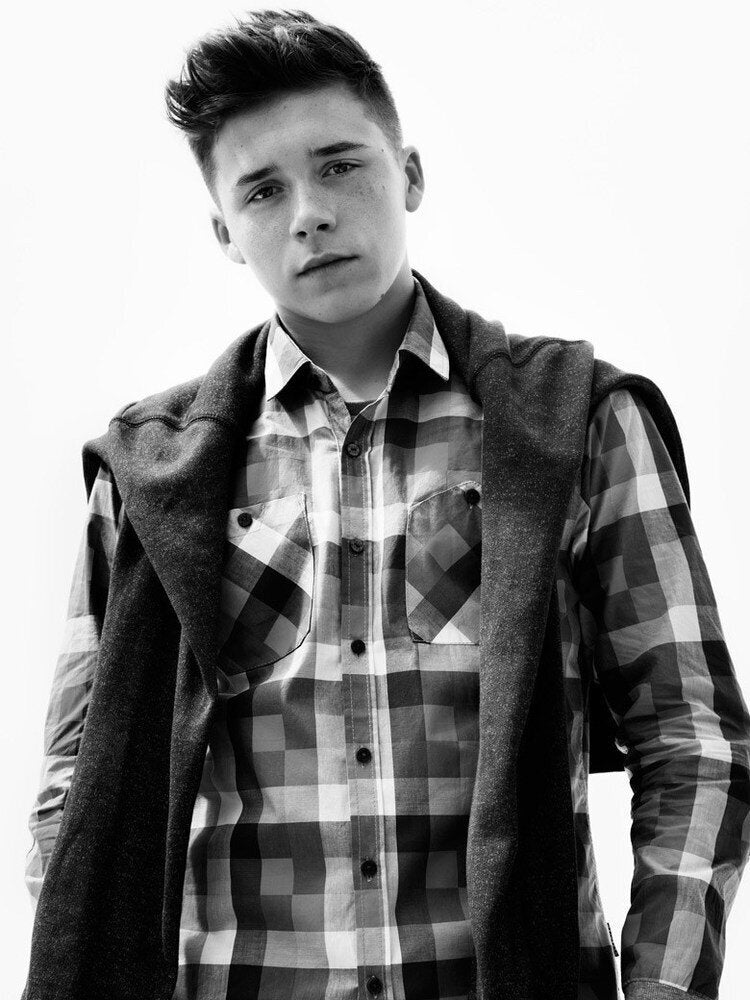 Brooklyn Beckham For Reserved