The US rapper revealed plans to run for election in 2020 as he won the Video Vanguard Award, in a rambling 10-minute speech.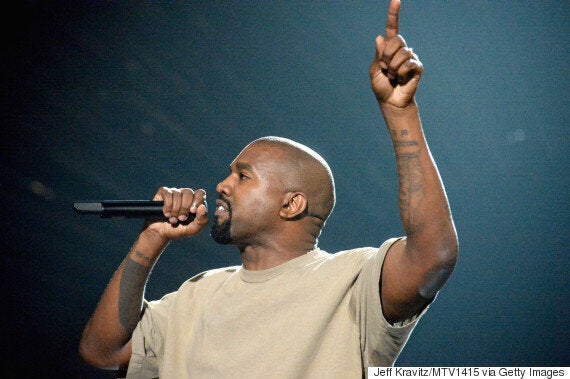 Kanye West announced he is running for presidency
Taylor Swift presented him with the gong, showing that they had resolved their feud, which started at the 2009 event, when Kanye interrupted her acceptance speech for Best Video, claiming Beyonce should have won instead.
"I first met Kanye six years ago at this show," she joked. "Since then, we've had a lot of time to talk about a lot of different things.
"I'm gonna let you finish! But, Kanye West has had one of the greatest careers of all time, and right now I'm honoured to present the Video Vanguard to my friend Kanye West."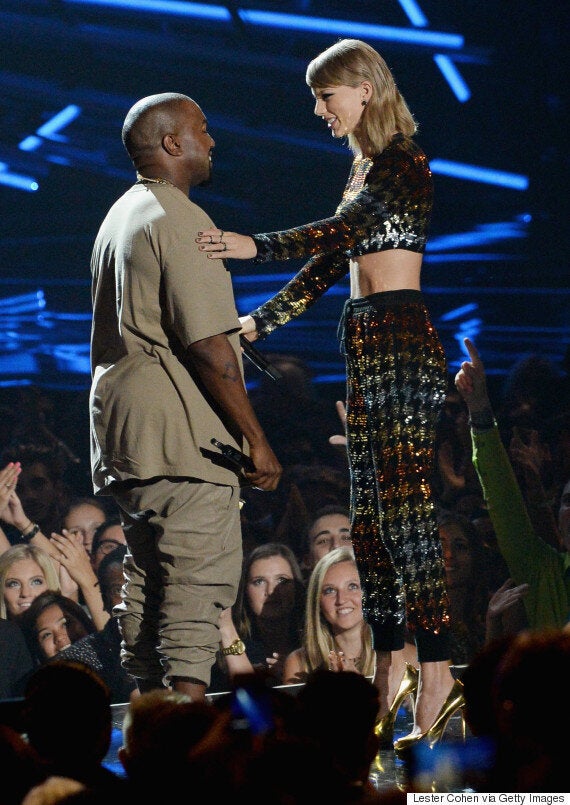 Taylor Swift presented Kanye with his award
As Kanye took to the stage, he discussed grocery stores, baseball stadiums and awards shows, admitting that he "rolled up a little something" prior to the show, before telling fans of his presidency plans.
"This is a new mentality. We're not gonna control our kids with brands, and we're not gonna teach low self-esteem or hate. We're gonna teach our kids to believe in themselves," he said.
"If my grandfather was here now, he would not let me back down. I don't know what I'm gonna lose after this, but it's not about me. It's about ideas – people who believe in truth. Yes, as you probably could have noticed, I have decided to run for president in 2020."
And here was us thinking Donald Trump's presidential campaign was the most ridiculous thing we'd heard all year...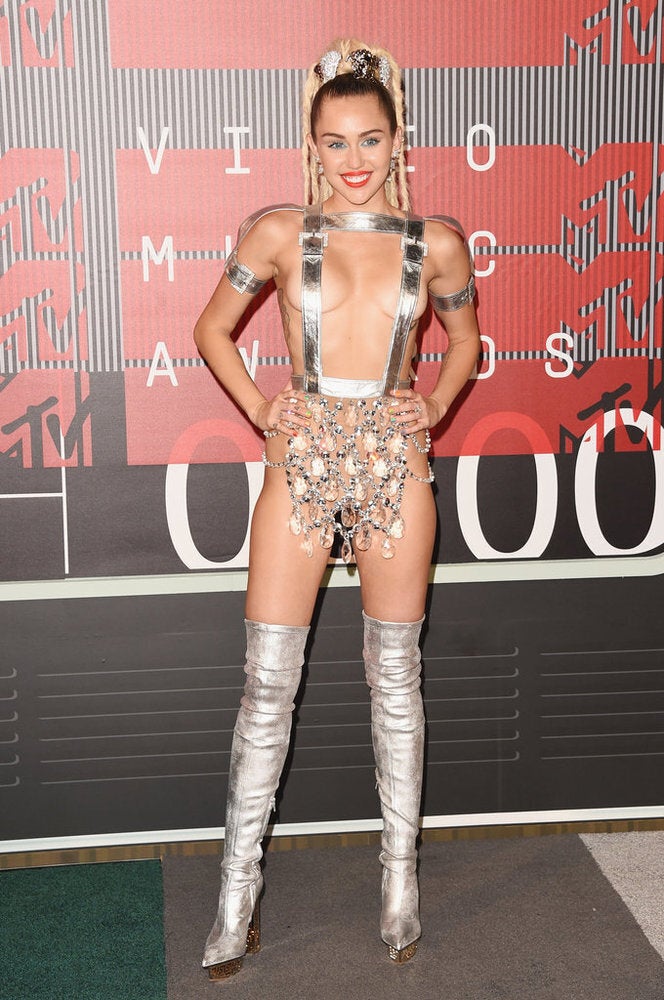 MTV VMAs 2015 Red Carpet