Legendary horror film director Wes Craven has died at the age of 76.
The 'Scream' and 'Nightmare On Elm Street' creator had been battling brain cancer, and passed away at his Los Angeles home on Sunday (30 August).
Wes was best known for his work in the horror and slasher genre, making his directorial debut in 1972 with 'The Last House On The Left'.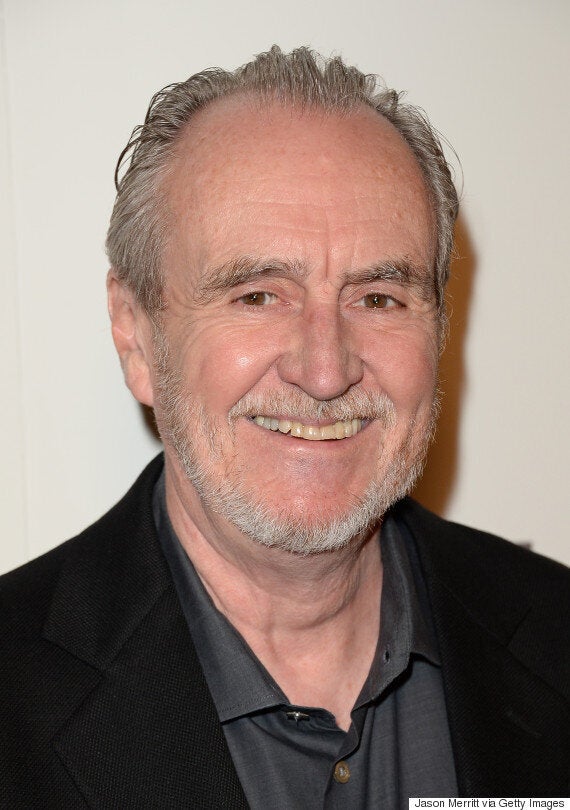 Other works included 'Swamp Thing' and all four films in the 'Scream' series, which also spawned a spin-off TV show, where he acted as executive producer.
'Scream' star Courteney Cox was among the first to pay tribute to Wes, taking to Twitter to pay her respects.
"Today the world lost a great man, my friend and mentor, Wes Craven. My heart goes out to his family. x," she wrote.
Former 'Buffy The Vampire' star Sarah Michelle Gellar also wrote: "I had the great privilege of working with #WesCraven one of the kindest most gentle souls, who made great scary films. #RIPWesCraven."
'Charmed' actress Rose McGowan added: "Thank you for being the kindest man, the gentlest man, and one of the smartest men I've known. Please say there's a plot twist. #wescraven."
Wes is survived by wife Iya Labunka.