The 24-year-old actress stars in the fashion house's new film for Dior Addict lipstick, rocking a glossy fuschia shade as she twirls around in a chair and makes us jealous of our severe lack of couture Dior in our wardrobes.
But unlike J-Law in real life, the actress is mainly seen and not heard in the 20-second clip, "Don't be shy... shine" are the only words we hear her speak (although we can imagine her taking the piss out of herself minutes later).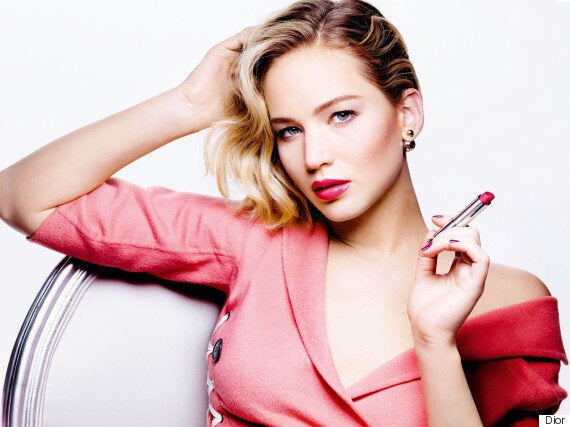 This is the second time Lawrence has lent her stunning looks to Dior beauty, posing for a photoshoot back in May, but she's been a face of the brand for the past two years - even wearing a Dior Haute Couture baby pink gown for her big Oscars evening in 2013 (and the night of that fall).
According to the Daily Mail, the Hunger Games star has just signed a $15 million contract to continue her partnership with the designer for another three years (yay).
Watch the new ad in full below: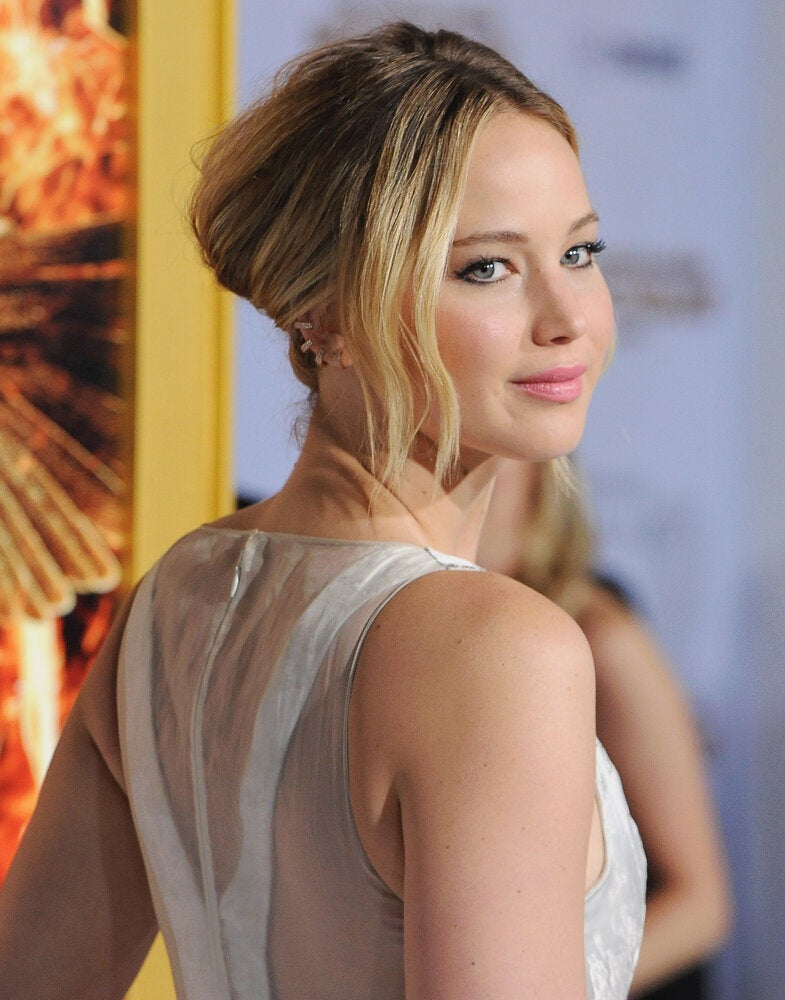 Jennifer Lawrence's Style