When a man posted a screenshot of Olivia Melville's Tinder profile onto Facebook, the abuse she received was abhorrent.
Her Tinder bio contained a quote from a Drake song - "Type of girl that will suck you dry and then eat some lunch with you" - and some reportedly saw this as an excuse to send her threats.
Olivia's friends leapt to her defence on social media, but they claim this only led to them receiving threats of rape and violence also.
But rather than let the misogynists get them down, the group of women rallied together to create their own organisation, Sexual Violence Won't Be Silenced, to raise awareness of cyberbullying and slut-shaming on social media.
Olivia's friend Paloma Brierley Newton is one of the people behind the new campaign group.
Earlier this week, Paloma wrote a Facebook status explaining what had happened to Olivia and describing why she thinks Sexual Violence Won't Be Silenced is so important.
"Every time you 'playfully' tell a woman to get back in the kitchen, every time you smack a girl on the bum because its funny, every time you make a joke about rape YOU are contributing to a society where unfortunately women are not safe," she wrote.
As well as selling their slogan t-shirts for charity, the young women behind the organisation have been sharing messages of abuse they claim to have received on Facebook, in order to raise awareness of online sexism.
On top of that, the ladies have started a change.org petition calling for the Australian government to ensure that "appropriate laws exist, that police have proper training, and that appropriate resources are available and processes are in place so that people are safe from cyber harassment".
The petition has already received over 6,000 signatures.
According to BuzzFeed News, Paloma, Olivia, and the organisation have been accused of contacting people's employers about the messages they've received.
There is also speculation that Zane Alchin's Facebook - the person who appears to have sent the majority of the messages - may be a fake account.
But Paloma insists the accusations are not true and that Sexual Violence Won't Be Silenced have received confirmation that Zane Alchin is a real person - and not a fake account - from several sources.
Newtown Local Area Command Police said they are investigating the issue and declined to comment further.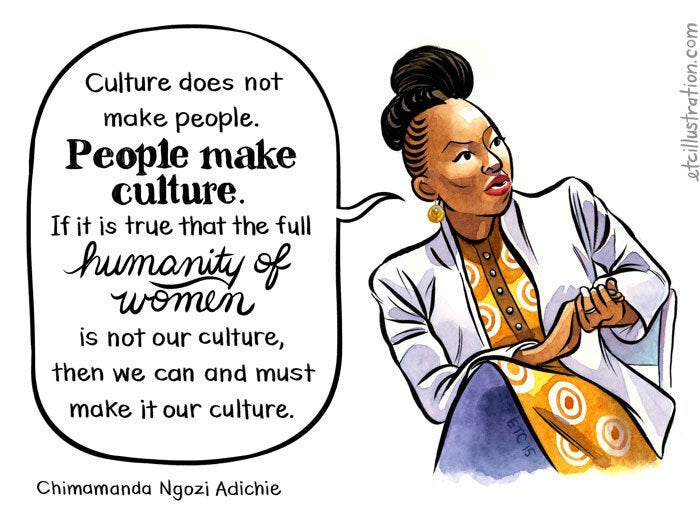 10 women on why feminism still matters