Film fans have been given their first look at Eddie Redmayne's hotly-anticipated film 'The Danish Girl', in which he stars as transgender artist Lili Elbe.
The movie tells the true story of Lili, who was one of the first people to ever undergo gender reassignment surgery in the 1930s, while the operation was still in the experimentation stage.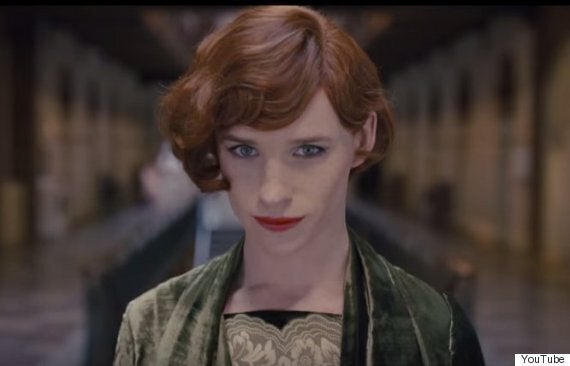 The trailer is sure to bolster Eddie's Oscars hopes
Eddie and the film's director Tom Hooper have faced criticism though, with a number of fans arguing that a transgender actor should be tackling the role, instead of the British star.
"I was a great believer in him as an actor. I think also there's a certain gender fluidity that I sensed in him, that I found intriguing and it led me to think he might be a really interesting person to cast in this role."
"I felt that there was something in him that was drawn to the feminine. That was something that I felt he might be interested to explore further."
'The Danish Girl' will arrive in cinemas this autumn. Watch the newly-released trailer above…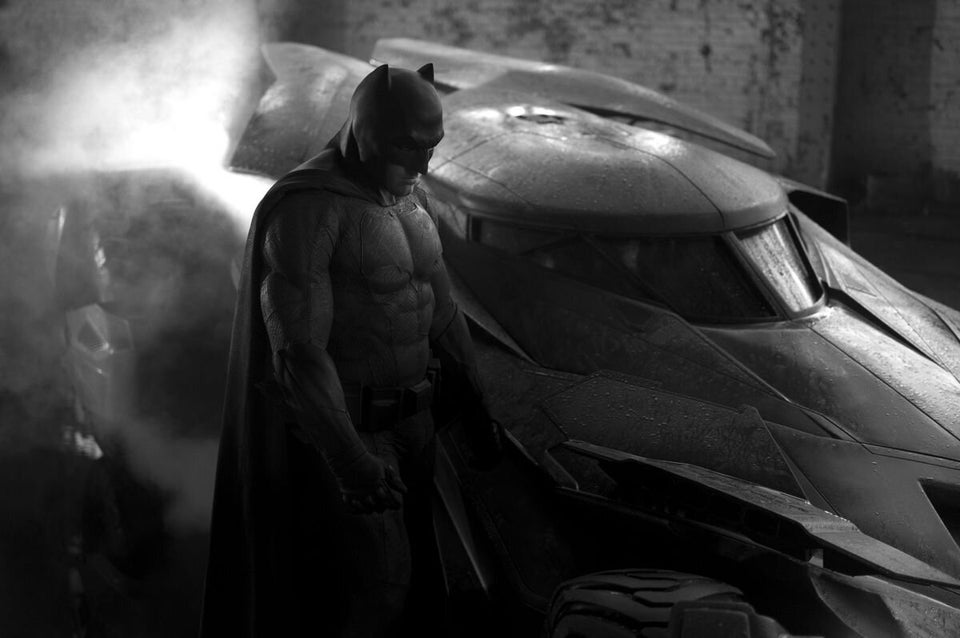 Stars And Their On-Screen Transformations