A group of student lawyers in Bristol has overturned 95% of decisions made by the Department of Work and Pensions in relation to 200 people it deemed "fit for work".
The volunteers at the Bristol and Avon Law Centre have won £1m in compensation over the past two years after representing claimants who challenged the DWP's assertion they were able to work. The students, from the University of the West of England, represented their clients at benefit appeals in front of a judge and doctor.
Their 95% success rate is significantly higher than the national rate - which is 59%.
Andy King, welfare benefits adviser at the Law Centre, told The Lawyer: "Our students have provided much needed legal help to over 200 vulnerable individuals who wouldn't know where to start in challenging the decision that they are fit for work.
"Due to the cuts in legal aid, we could only help a tiny fraction of that number without the law students. I am confident the law centre can build on the project's success, helping a lot more people that cannot afford to pay for legal advice."
Earlier this week, it was revealed more than 2,600 people died within six weeks of being declared "fit for work". Of those, 1,360 died after losing an appeal against the decision. Labour branded the figures a "wake-up call" for the Government, who has faced criticism for the way the assessment tests are carried out.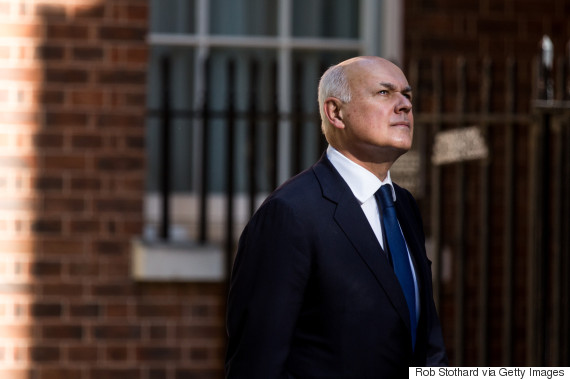 Iain Duncan Smith is facing calls for his resignation
A petition calling for Iain Duncan Smith, minister of the DWP, to resign has reached 86,000 signatures, after it emerged the department had fabricated case studies praising the government's welfare crackdown.
The UN recently announced the government would be investigated over human rights abuses caused by Duncan Smith's welfare reforms.
See Also: