Some fantastic gender-neutral fashion has made the headlines this year, and Acne are the latest brand to embrace androgyny in their campaigns.
The brand's autumn/winter 15 campaign has just dropped, starring none other than Frasse Johansson - the 11-year-old son of Acne's Creative Director Jonny.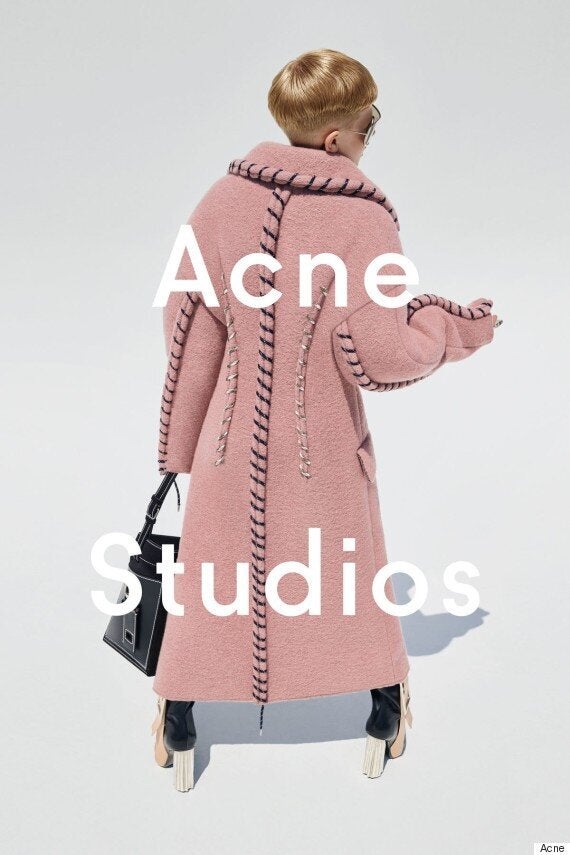 Shot by photographer Viviane Sassen, the images prove boys can rock pink coats, heels and handbags too (and look insanely good in the process).
Speaking to i-D magazine, Jonny Johansson said: "I've seen this new generation's attitude to fashion where the cut, the shape and the character of the garment is the crucial thing, rather than seeking approval from society or to follow set norms."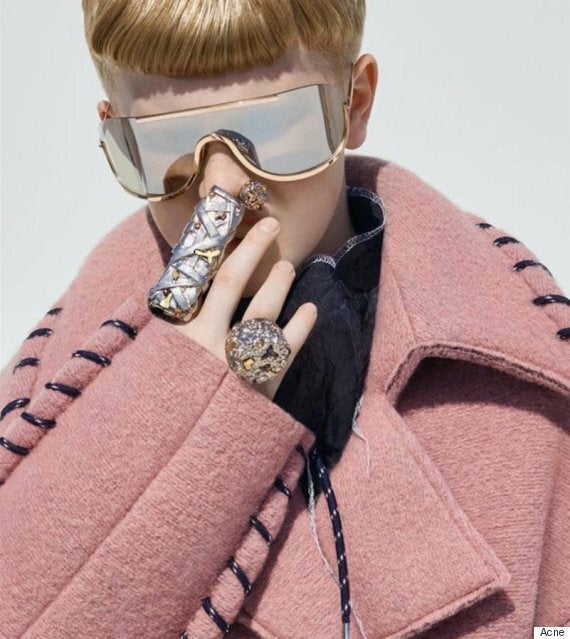 We hope this free fashion movement continues to rise.... because when everyone can look this good, why should girls get to have all the fun?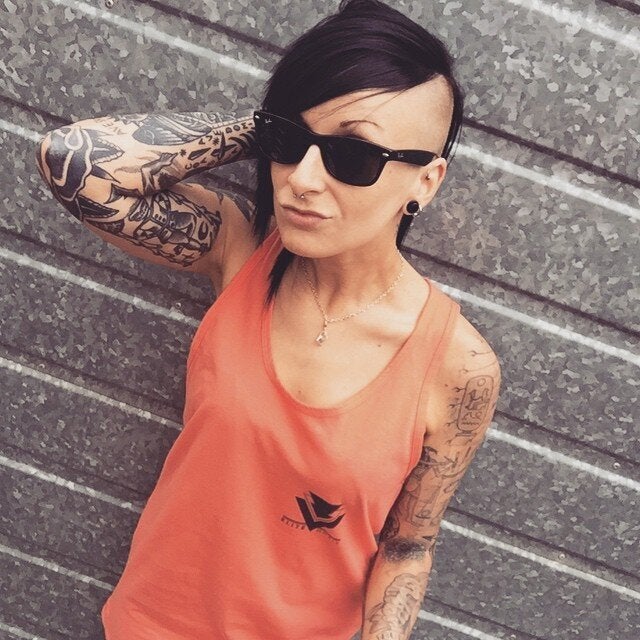 Androgynous Beauty