This is a brand-new jacket from Lyle & Scott. Now while it looks just like any normal stylish jacket it actually offers something a little different.
That's because you can pay for things with it. The company has partnered up with bPay by Barclaycard to create the first jacket that'll let you pay for anything up to £30.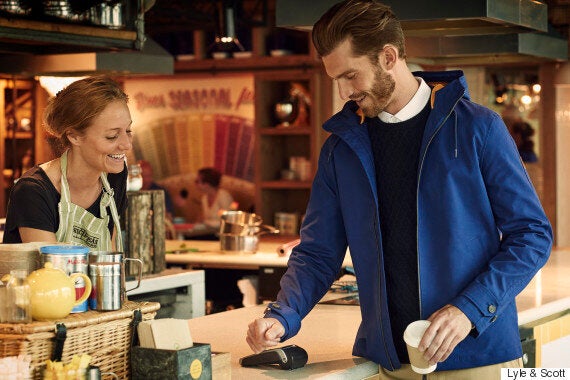 Taking on the likes of Apple Pay and Samsung Pay, bPay is an all-inclusive contactless wallet that lets you transform items into payment cards without having to worry about the security implications that come with just using your normal card.
Appearing in the form of a wristband, keyring fob and sticker, the chips are all capable of registering to one account so all you have to do is top it up when you need to and you're good to go.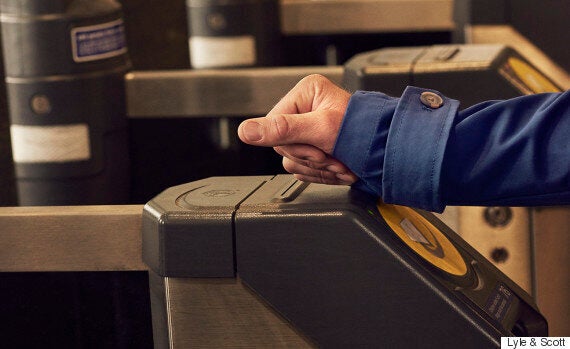 The jacket isn't cheap though (it is from Lyle & Scott) so you'll need to fork out £150, but if style and convenience are both equal priorities for you then this might be the jacket you've been waiting for.